WINNSBORO – Tonight, the Fairfield Memorial Hospital (FMH) CEO is expected to appear before Fairfield County Council to request almost $4 million to cover the hospital's operating expenses through Dec. 31, 2018, sources have told The Voice.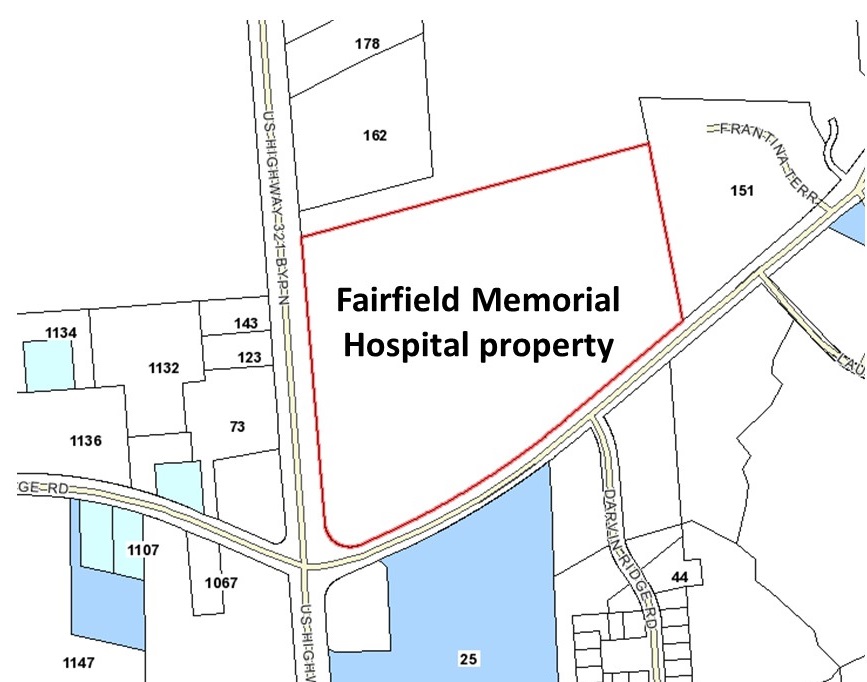 That request includes a little more than $2.7 million for operating expenses for the hospital and another $1+ million, which is the amount the County already gives the hospital each year.
In addition, Council is expected to discuss, in executive session, a possible acquisition of the hospital property by the County. The executive session agenda includes," the discussion of the potential purchase of real property identified as Fairfield County TMS 126-03-01-001″ (the hospital property).
The meeting will be held at 6 p.m. tonight at the Fairfield County government complex council chambers, second floor, 350 Columbia Road in Winnsboro.