BLYTHEWOOD – It may be early in the season, but Blythewood volleyball has already amassed a 10-3 record.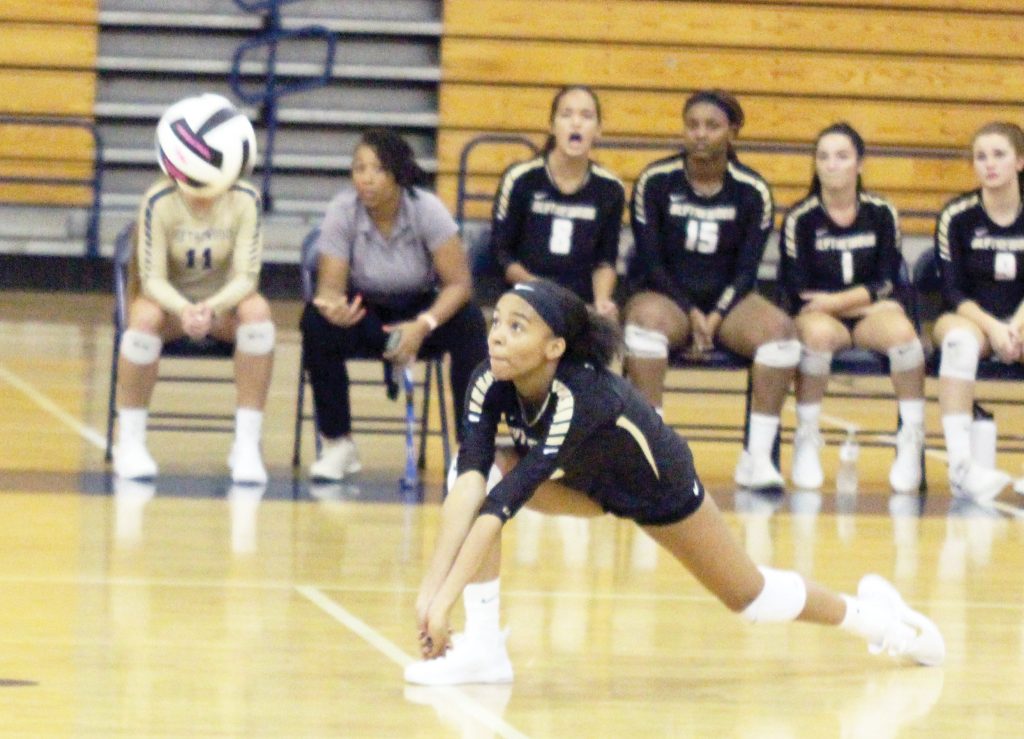 Last Tuesday, the Bengals took down Blue Ridge 25-6, 25-6 and Woodmont 25-19 and 25-20. On Thursday, they two more notches in the win column with 25-15 and 25-22 defeat of Chesnee and 25-12 and 25-7 victory over Westside.
The Bengals picked up their first losses of the early season in Saturday's Byrnes High School tournament. Spartanburg Christian Academy overpowered the Bengals with 25-14 and 25-23 wins. Blythewood bounced back with wins over Greer (25-20, 25-16) and Belton-Honea Path (25-15, 25-11) before falling to Gaston Day (25-23, 25-15) and Dorman (25-12, 25-20).
Blythewood hosted the first home match of the season Tuesday against Rock Hill High School. The Bengals took games one and two with scores of 25-22, and finished the Bearcats in game three with a 25-16 final.
The Bengals travel across town to Westwood in tonight's tri-match with Dutch Fork and the Redhawks. Blythewood will face Dutch Fork in game one at 5 p.m. First serve for the Blythewood-Westwood rivalry game is set for 7 p.m.