WINNSBORO – Richard Winn hosted familiar foe Wardlaw last week in their first home match of the season. Wardlaw, a SCISA 1A powerhouse in recent years, found trouble in Winnsboro but managed to escape with a 3-1 win over the Eagles.
After a tight 25-21 loss in game one, Richard Winn bounced back with a 25-20 win.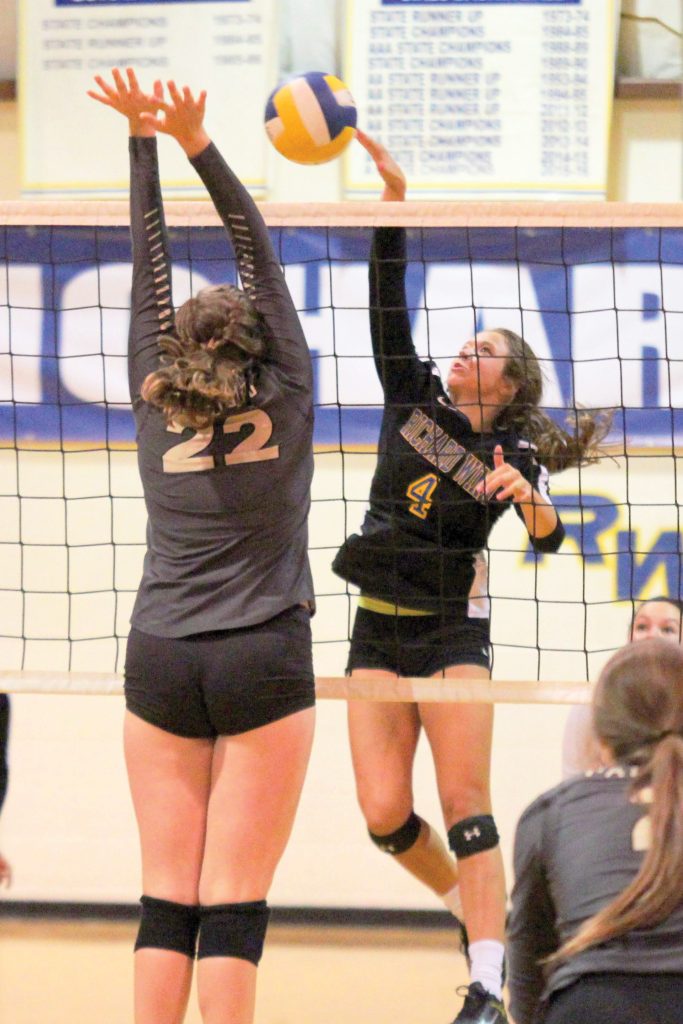 The Eagles took an early 9-6 lead in game three after winning six points with junior Taylor Spires serving, but the Patriots quickly snagged an 11-10 lead. Richard Winn battled back with Spires serving again to go up 20-18, but Wardlaw squeezed by with a 27-25 win to lead the match 2-1.
The Patriots went ahead 6-4 early in game four and held their two point lead until junior Meredith Pope evened the score at nine. Wardlaw answered back in their next service to take a 14-9 lead, but the Eagles took the next six to go ahead 16-14 under service of junior Anna Taylor Mathias. Sydney Boulware extended the lead 20-17 in the Eagles' next possession.
Down 18-23, Wardlaw made their final comeback of the match and won the next seven points to go up 24-23. The Eagles could not derail the Patriot train and fell by a final score of 28-26.
The Eagles (0-2) open region play at home on Aug. 29 with rival Anderson Christian. After losing to Anderson Christian in the 2015 State Title bout, the Eagles have easily managed a rebuilding Anderson Christian program.