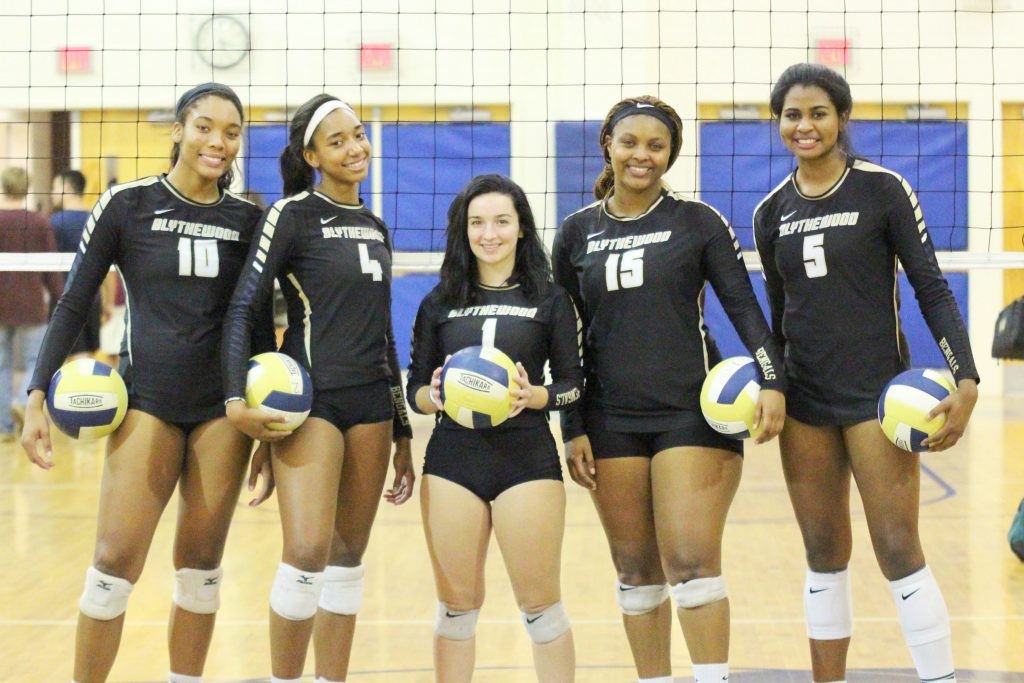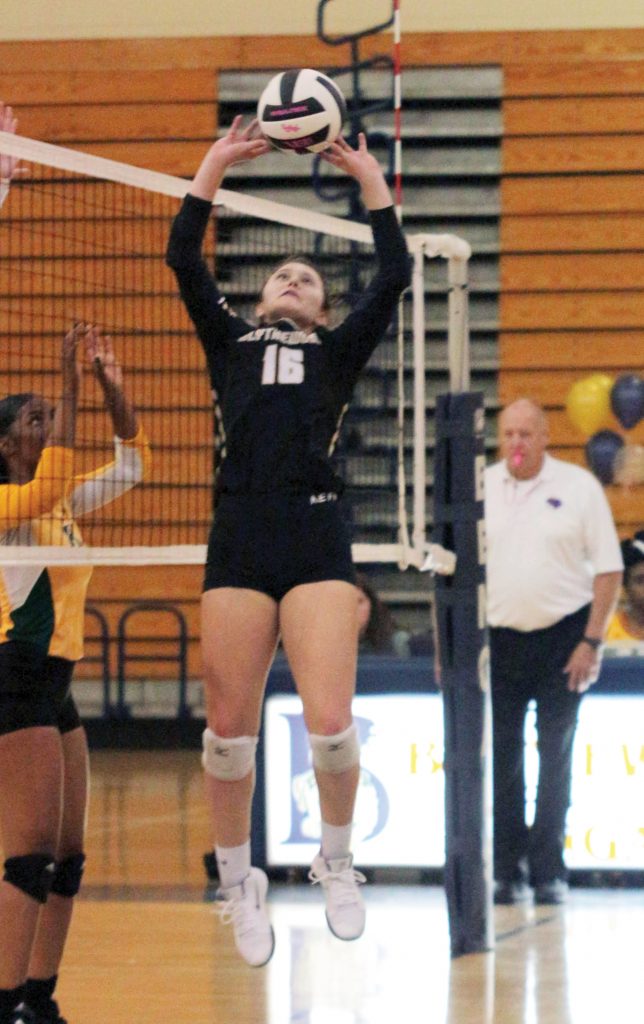 BLYTHEWOOD – Another region win and another region title claimed for the Bengals volleyball program. Blythewood wrapped up their perfect region season with a 3-0 win over Spring Valley last Thursday to clinch their eleventh region title in 12 years.
The Vikings did not go down without a fight. Blythewood won the match with set scores of 25-20, 25-21 and 25-18.
Blythewood hosts Easley High School tonight for the first round of the 5A State Playoffs. A win will advance the Bengals to an Oct. 29 match with the winner of Hillcrest/Rock Hill.