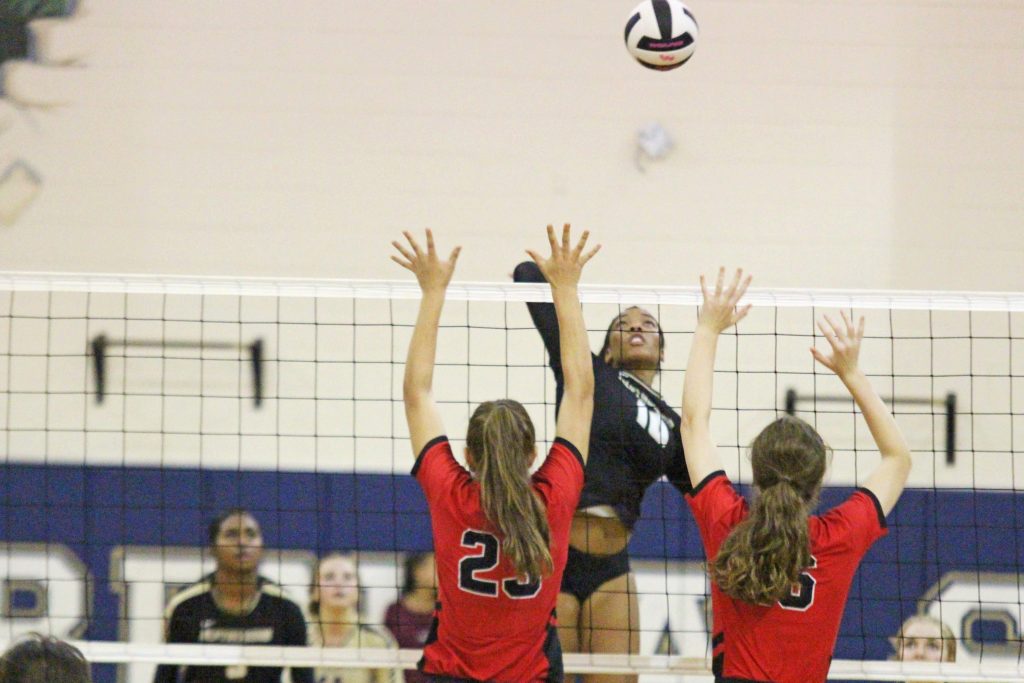 BLYTHEWOOD – Only eight teams remain in the Class 5A Volleyball State Playoffs. Blythewood took down Easley High School on Oct. 24 and Hillcrest High School in a tight 5-set match on Tuesday to advance to the third round.
Down 2-1 in Tuesday's match against Hillcrest, the Bengals battled back to force a deciding fifth set. With momentum on their side, Blythewood downed the Rams 15-6 in game five to eliminate Hillcrest from playoff contention.
The second round win comes on the heels of a dominating Bengal performance in round one. Blythewood took down Easley 25-13, 25-20 and 25-12.
The Bengals are back for round three at home tonight against a tough Dorman squad. Blythewood faced Dorman early in the preseason action at the Byrnes tournament. The Cavaliers won that meeting 2-0 by scores of 25-13 and 25-20.
The Bengals look to take down Dorman to advance to the Upper State Championship on Nov. 5. First serve tonight is set for 6 p.m.