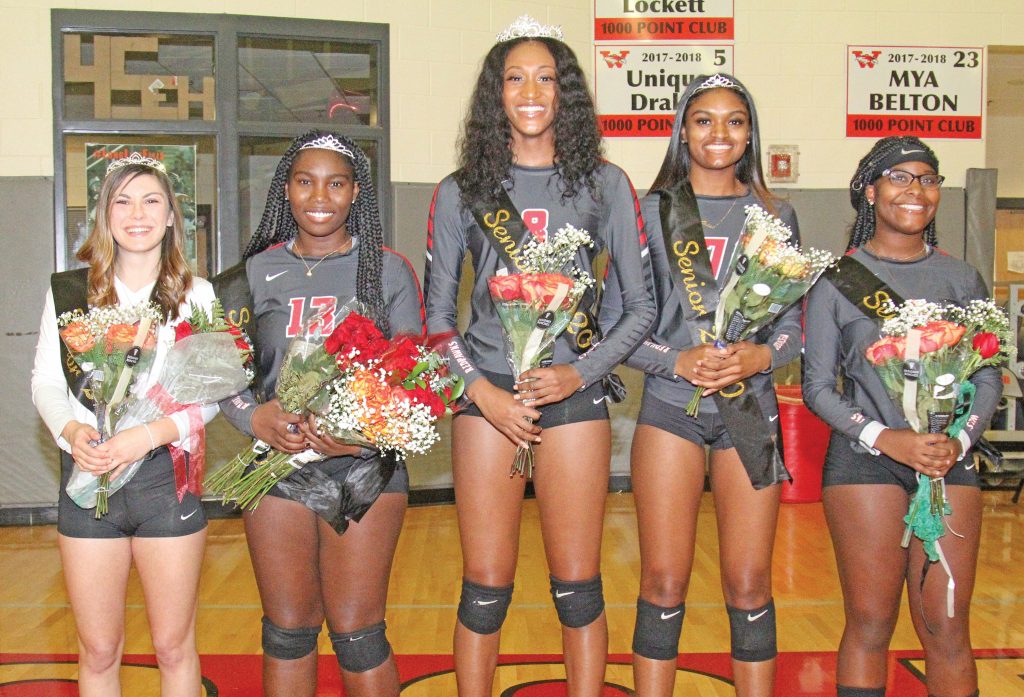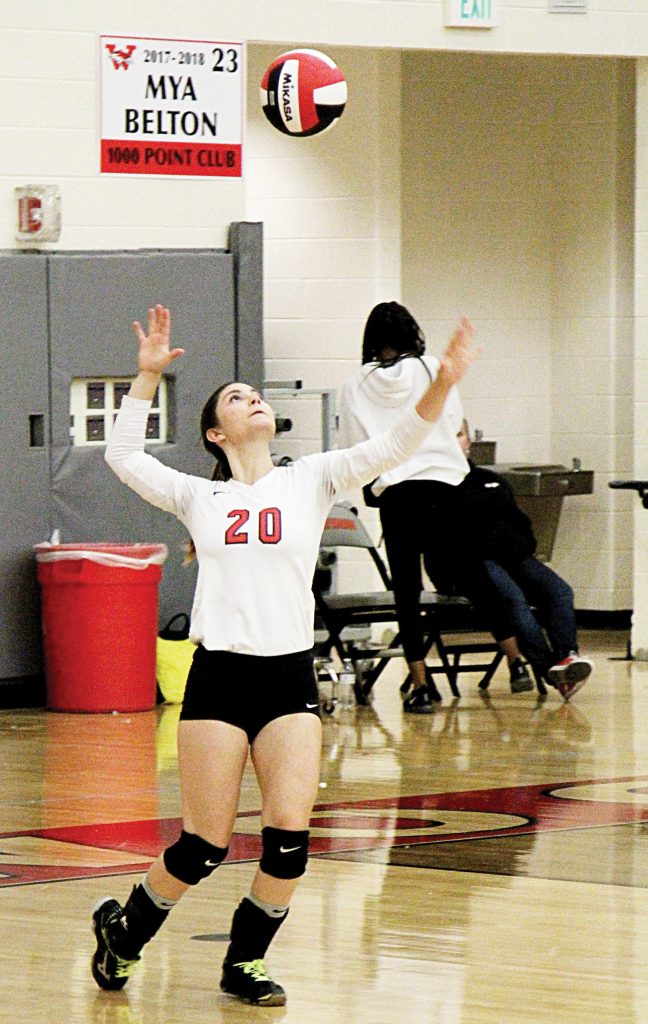 BLYTHEWOOD – It's a 3-peat for Westwood volleyball. The Redhawks claimed their third Region 3-AAAA title in a row with last week's win over Lancaster High School.
Westwood went on to finish their region season with a perfect 10-0 record after defeating Richland Northeast in a dominating fashion on Senior Night last Thursday. The Redhawks took control of the match early and blasted the Cavaliers to the tune of 25-13, 25-13 and 25-11 wins.
Westwood head coach Ciji Van Tyne has given the program a lot to celebrate in recent days. Not only has Van Tyne been selected to coach the 5A/4A North team in the All Star Game, she also gave birth to her first child, Lawson Michael Van Tyne, earlier this week.
Westwood enters the 4A State Playoffs a top seed and earns a bye for the first round. The Redhawks will host the winner of Greer/Crestwood on Oct. 29.