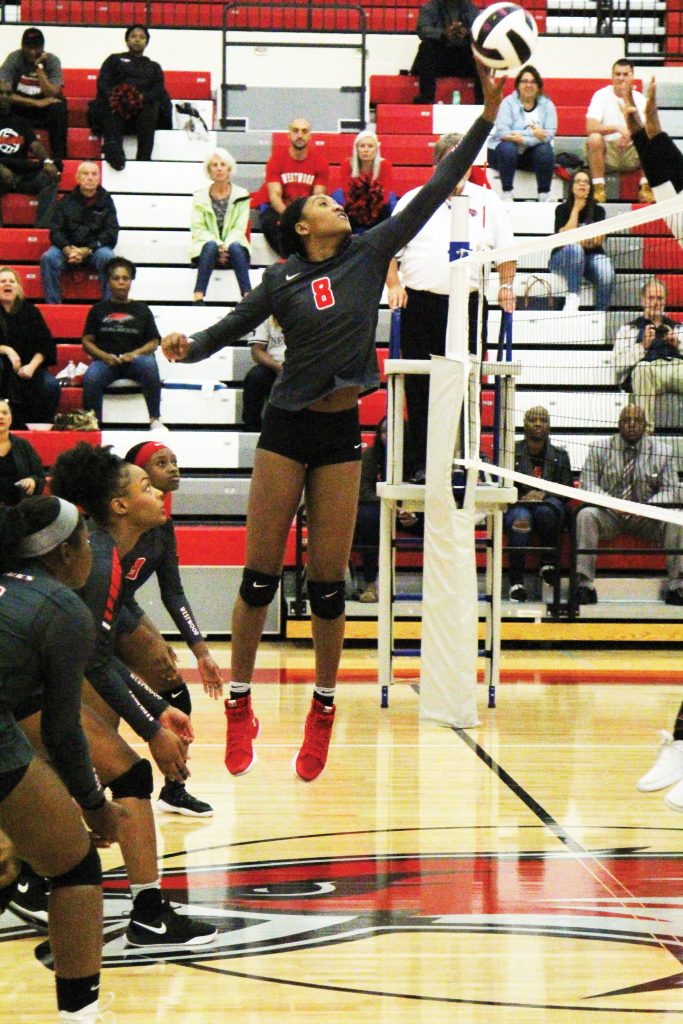 BLYTHEWOOD – A week off due to a first round bye in the Class 4A State playoffs was good to the Westwood Redhawks. They were more than ready on Tuesday as they hosted Greer for a second round match.
Greer took down Crestwood easily in the first round, but Westwood proved a superior team on Tuesday. The Redhawks took down the Yellow Jackets 3-1 in the match to advance to a third round match on tonight when they will travel to top-seeded Eastside.
A win against the Eagles will put Westwood in the Upper State Championship on Nov. 5.