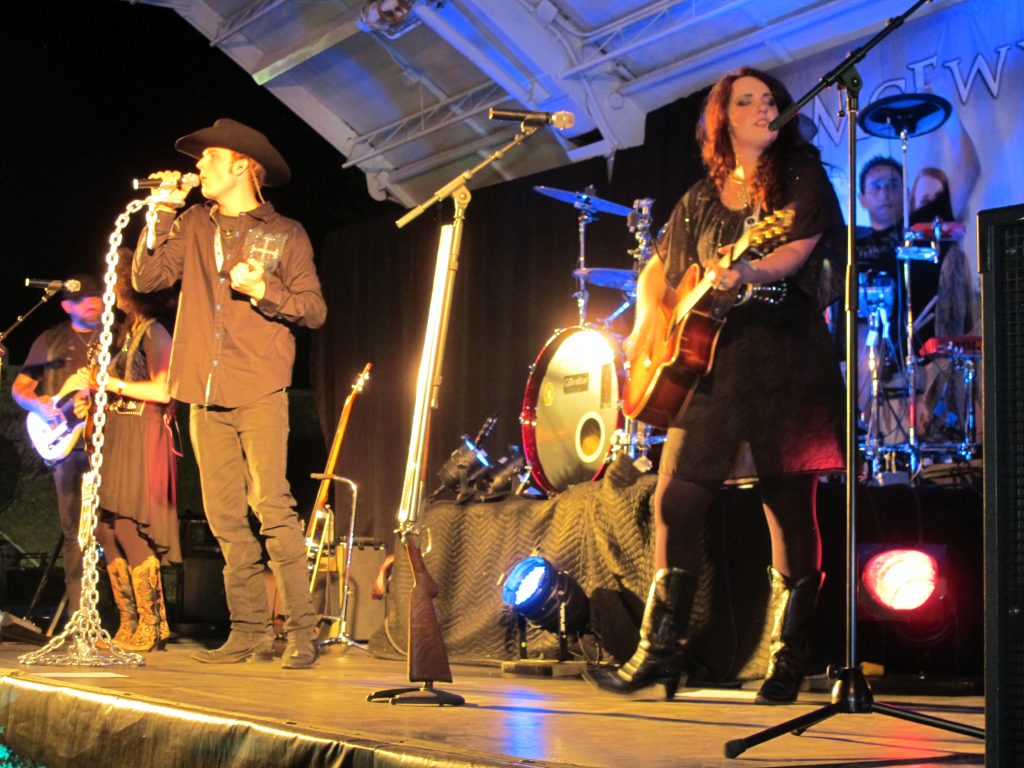 Felicia Johnson and her son, Stanley Johnson, III, who is enjoying a candied apple.

Chamber president Gene Stephens and Dillon Pullen keep an eye on Saturday's festivities .

Lem Knoph shows off his sporty ride.

Jimmy Ray Douglas shows off his 1932 Chevrolet Coup with a 350 engine.

Fairfield County EMS personnel Raven Austin, Scott Smith, Julia Labrador and Shatejah Jackson were on hand to take care of any emergencies.