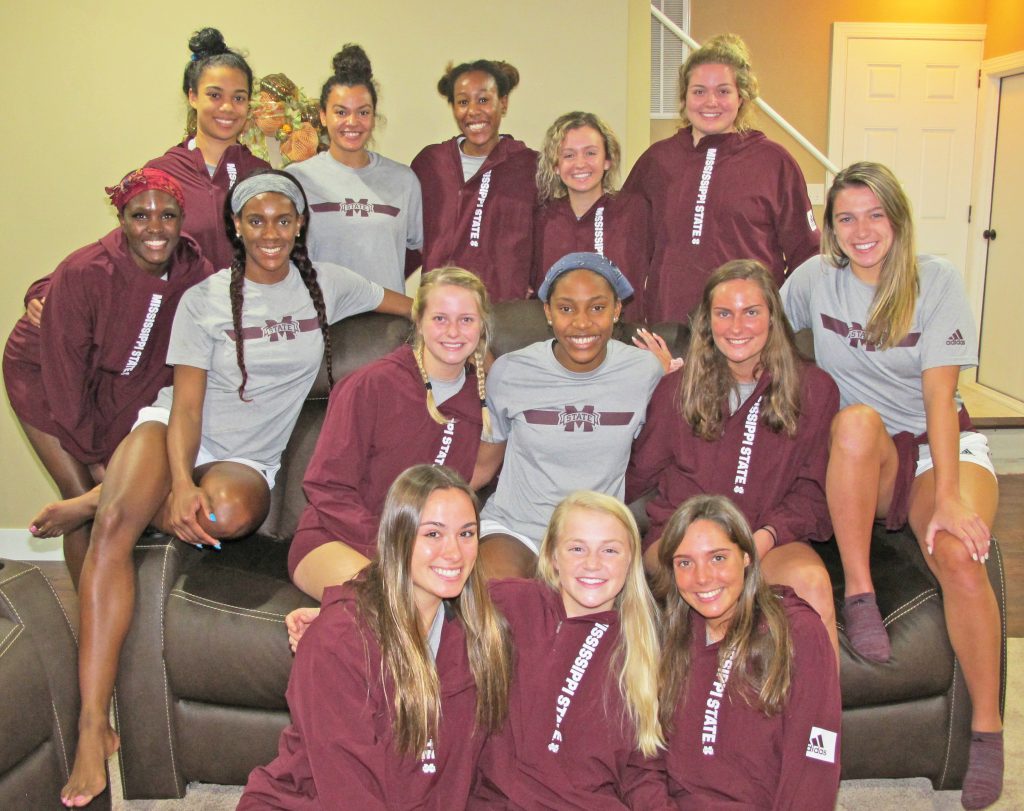 BLYTHEWOOD – Former Bengal and current Mississippi State volleyball standout Gabby Waden returned to the Midlands over the weekend for a Sunday match with the University of South Carolina. Though the Gamecocks took a 3-0 win over the Bulldogs, Waden tallied 11 kills and 6 digs while back in Columbia.
Waden, a middle blocker and right side player, has been named to the Starkvegas Classic, Southern Miss and Hailstate Invitational All-Tournament Teams this season. She was also named MVP of the Hailstate Invitational last month. Waden currently leads the Bulldogs in kills at 206. She logged a season-high 24 kills in September against North Florida and is currently averaging 3.25 kills per set.
As a freshman at Mississippi State, Waden played in 14 matches and totaled 56 kills and 21 blocks. A communication major with a concentration in broadcasting, she also makes waves in the classroom. Waden has been named to the Dean's List each semester and made the 2018 SEC honor roll.
In the four years she lettered at Blythewood, Waden collected over 1,000 kills and 500 blocks.