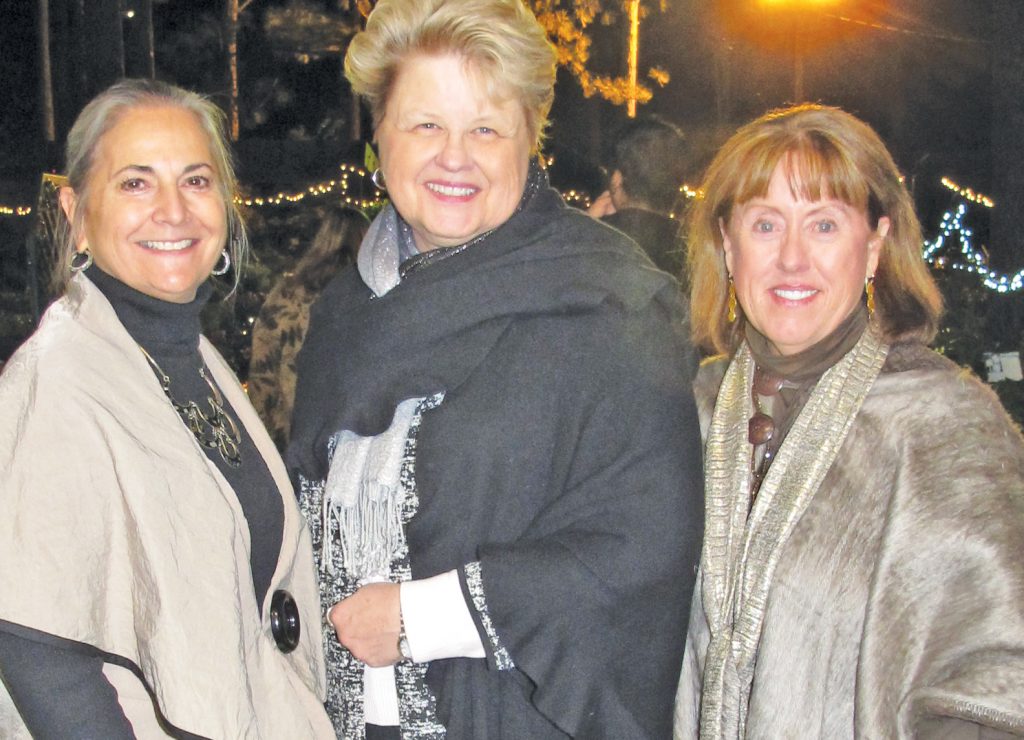 COLUMBIA – The Hoof and Paw Benevolent Society's 3rd annual fundraiser, An Evening in the Garden, will be held at Woodley's Garden Center on Two Notch Road, Thursday, Nov. 7 from 6:30 to 9:30 p.m.
The event benefits abused, homeless and abandoned dogs, cats, horses and goats across the state. Hoof and Paw provide monthly financial support to the Fairfield County Animal Shelter to be used at their discretion as well as for other needs and emergencies as they arise in both Fairfield and Blythewood.
The dressy casual evening will feature heavy hors d'oeuvres, live music, starlight and both a silent and live auction. The auctions tout many items including several beach and mountain home vacations.
"Our group is dedicated to protecting, comforting and improving the lives of abused, homeless and abandoned animals," Kathy Faulk, community outreach chairperson for the group, said. "And, of course, the money we raise at this event helps further our cause.
"Our goal is to increase awareness and support adoptions of shelter-bound animals. We encourage spay and neuter and promote humane treatment of all animals," Faulk said.
Tickets are $40. For more information, contact Hoof and Paw via email ([email protected]), on Facebook or go to hoofandpawsc.org.
Hoof and Paw is a 501C3 nonprofit.