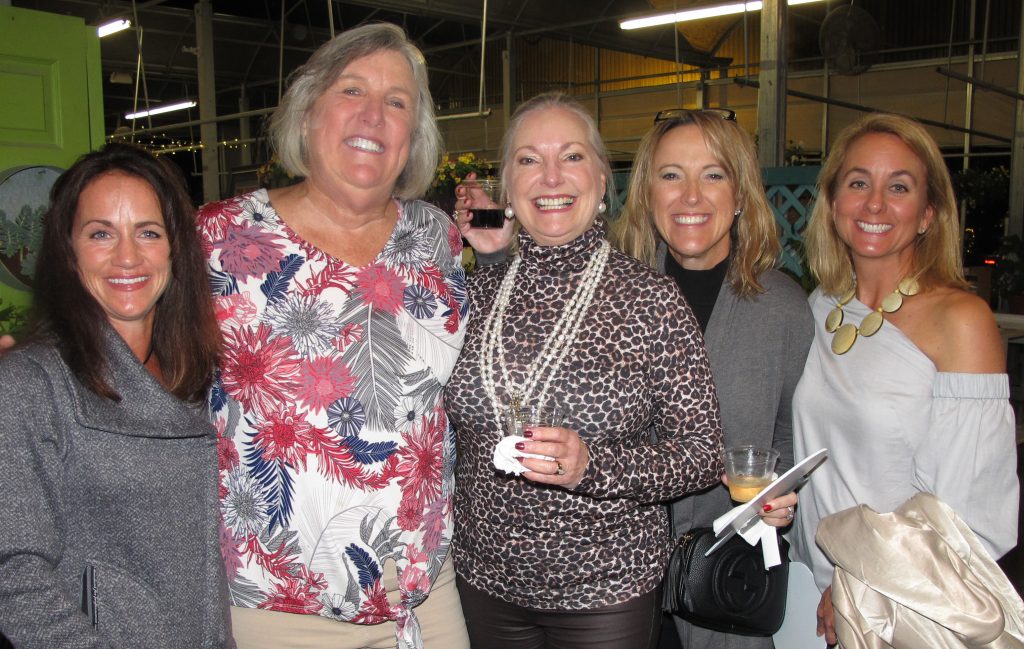 COLUMBIA – "Without a doubt, it was the best one yet," Kathy Faulk, said about this year's Evening in the Garden, the Hoof and Paw Benevolent Society's annual fundraiser. Faulk served as chairperson of the event.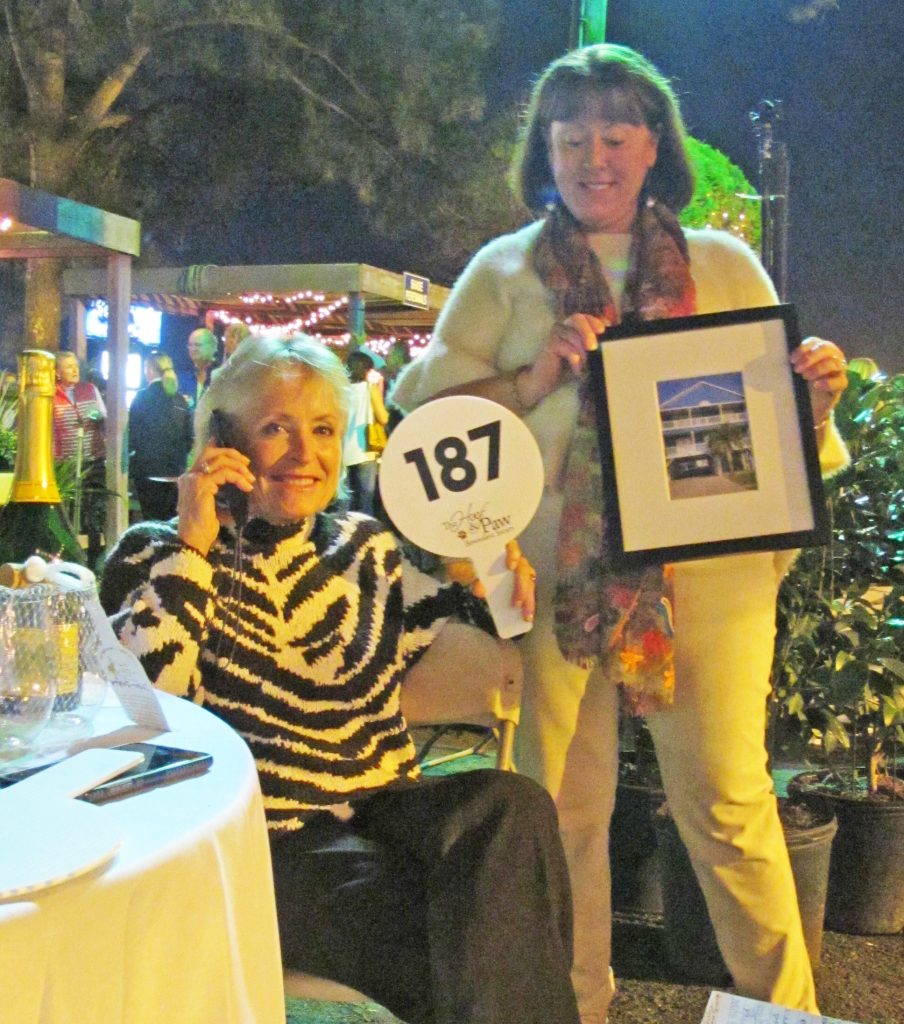 Held Saturday at Woodley's Garden Center on Two Notch Road amid lights, plants and music, the event sold almost 300 tickets and raised more than $30,000. Those funds are earmarked for the welfare of animals in South Carolina, with $5,000 – $6,000 of it going directly to the Fairfield County Animal Shelter.
Besides its work around the state, Hoof and Paw makes monthly donations to the Fairfield Shelter, a no-kill facility that is frequently over-run with difficult-to-place pit bull mixes. It also makes emergency donations of dog crates and other supplies the shelter needs during hurricanes and other times of need.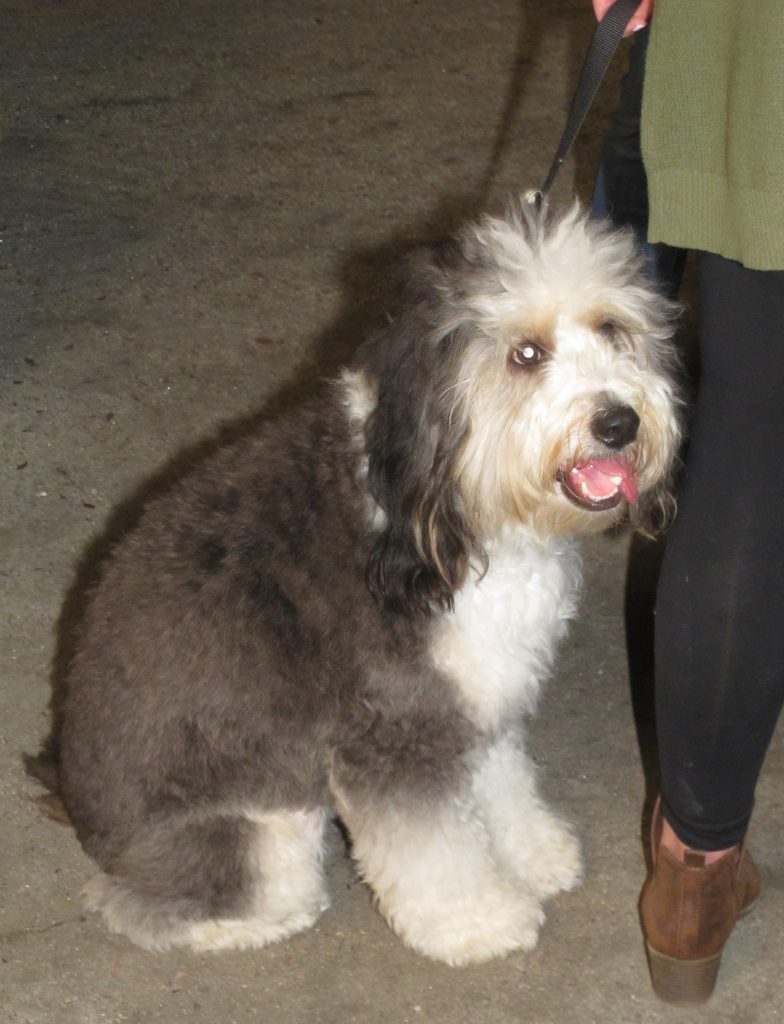 The crisp fall evening in Woodley's garden featured music, food, a live auction, silent auction, raffle and door prizes.
"We are grateful and humbled for all of the support from the community that makes this fundraiser so special," Faulk said. "There are not enough thank-you's to go around – for Rick Woodley, Robin Klein and the entire staff at Woodley's. We are also grateful to the caterers, restaurants and small and large businesses who donated to our auction; our photographer Robert Buchanan; musicians Christy Hood and Richard Maxwell; Melanie Murphy and the girls with By Invitation Only; and of course everyone who purchased tickets, enjoyed the evening and are always there to support us in our efforts to help abandoned, neglected, and abused animals," Faulk said.
Kelly Quinn, Theresa Santiago, Carol Allen and Margaret Dubard

Vivian Case and Laura Johnson

Nan and Mayor Roger Gaddy and Herb Rentz

Julie and Susan

Chris and Aimee Griffith

Kem Smith, George and Joyce Hill get ready to bid.