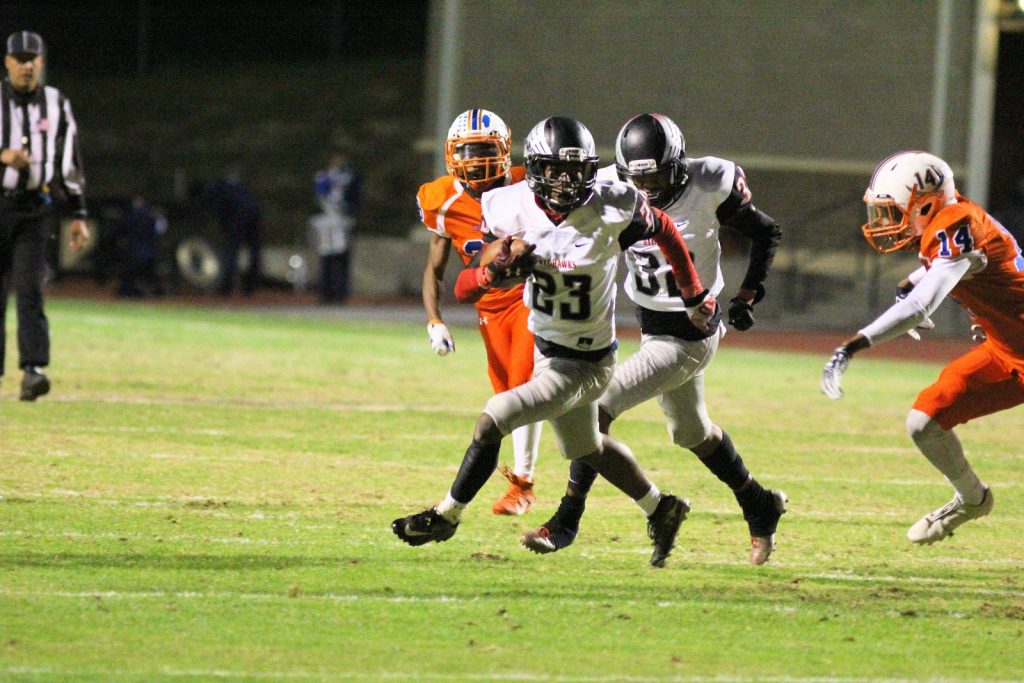 COLUMBIA – It was evident early that Westwood football would win big over Richland Northeast (RNE) in its regular season finale last Friday. And a big win it was as the Redhawks took a 52-6 win to clinch a third place finish in region action.
Westwood's offense struck early and often, taking a 20-0 lead over the Cavaliers as the first quarter ended. The Redhawk defense held RNE scoreless until just over seven minutes to go in the second quarter when the Cavaliers put in a touchdown to close the gap 20-6. Westwood's defense clenched down the remainder of the game, holding RNE scoreless in the second half.
A Cavalier fumble on the RNE 10 yard line and recovery by Demarkus Emeruem set Westwood up for their lone score of the second quarter and a halftime lead of 28-6. The Redhawk offense put up 24 more points in the second half.
The win pits Westwood against Eastside High School in the first round of the Class 4A State Playoffs. Kickoff in Greenville is set for 7:30 p.m.