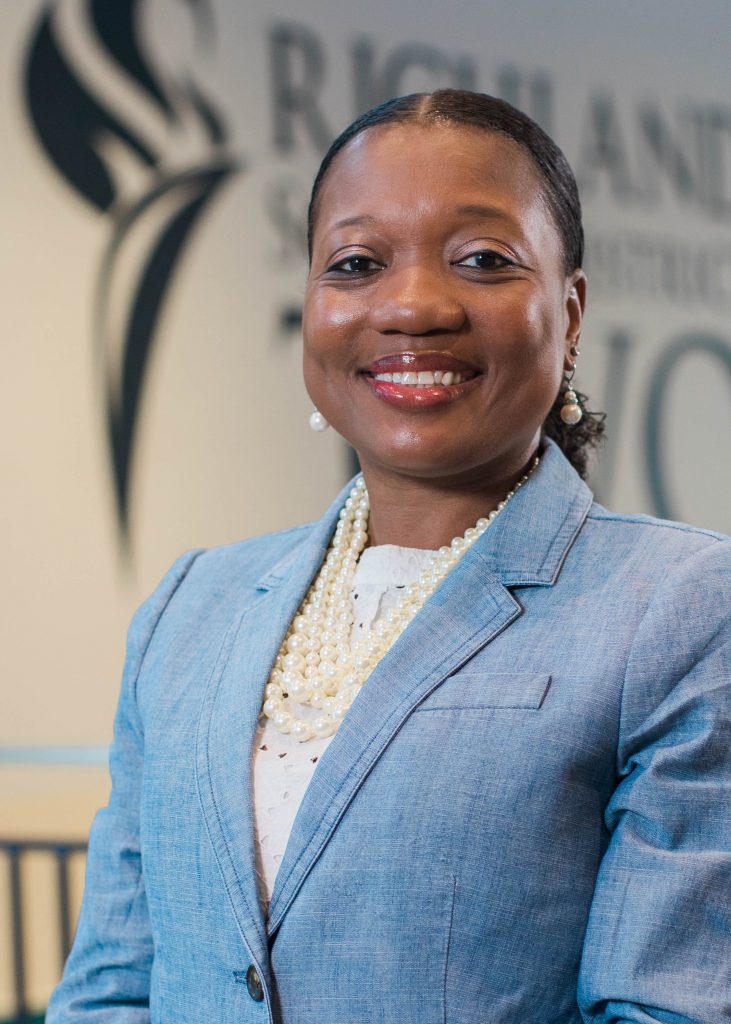 COLUMBIA – Dr. Twanish Garner, assistant principal at Langford Elementary, has been named the state's 2020 Elementary Assistant Principal of the Year, and Blythewood High School math teacher Katie Allsbrook was honored as the 2020 Blythewood High School Teacher of the Year.
"Dr. Garner is an outstanding leader who is well respected and valued by the students, parents, faculty and staff of Langford Elementary School," Beth Phibbs, executive director of the South Carolina Association of School Administrators, said.
Allsbrook said her goal in teaching is that every student walks out of her class feeling accomplished and not feeling intimidated by the subject of math.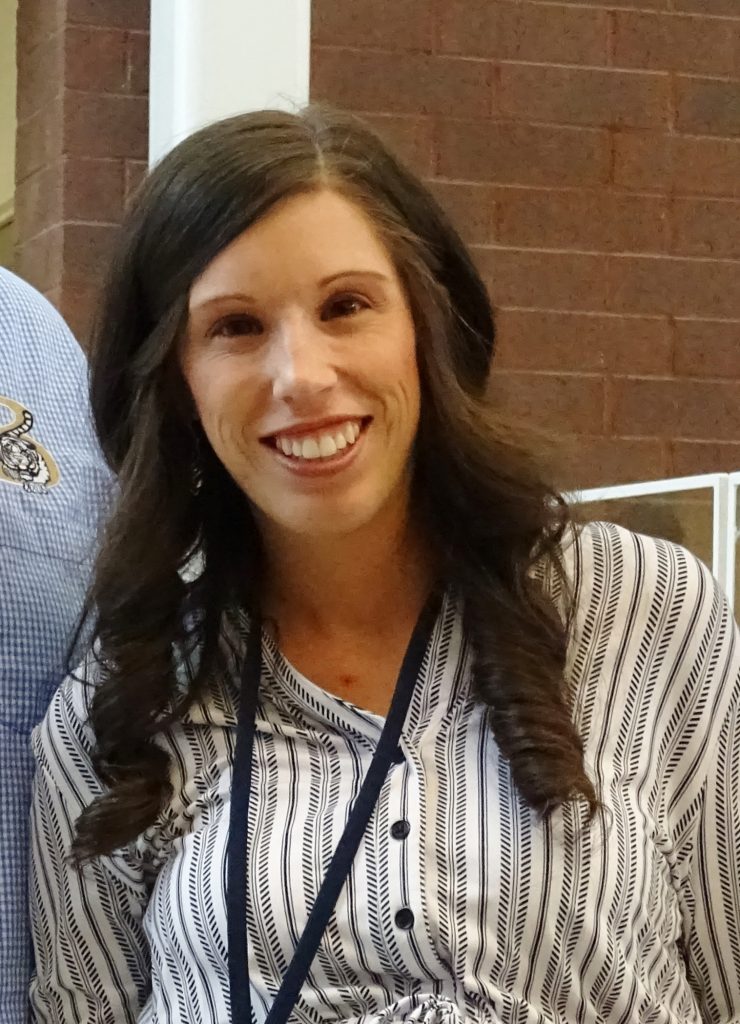 A graduate of Berkeley High School, Allsbrook earned both her undergraduate and master's degree from the University of South Carolina. She was voted Teacher of the Year by the school's faculty and staff, BHS Principal Matt Sherman said. "Ms. Allsbrook is a dedicated and innovative teacher who is passionate about her work and is committed to each student's success."