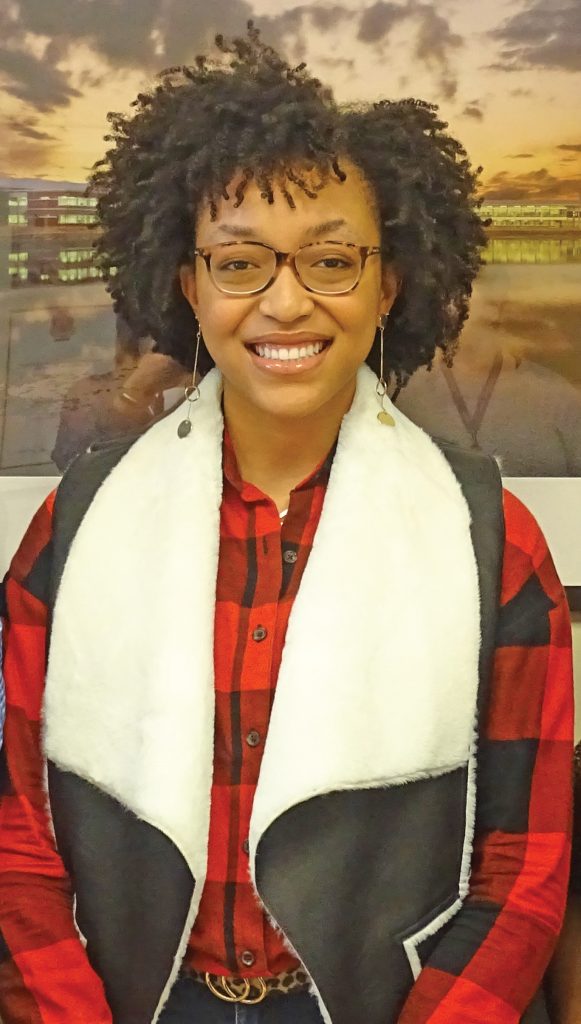 COLUMBIA – Kristian Hardy, a senior at Blythewood High School, was named a Coca-Cola Scholarship semifinalist.
The Coca-Cola Scholars Program scholarship is an achievement-based scholarship awarded to graduating high school seniors. 150 Coca-Cola Scholars are selected each year to receive this $20,000 scholarship.
Out of 93,000 applicants nationwide, Hardy is one of 22 semifinalists from South Carolina. Hardy's outstanding academic achievement, leadership, and dedication to the community were cited as reasons for her selection.
Kristian Hardy is the daughter of Mr. and Mrs. Arnold Hardy of Blythewood,