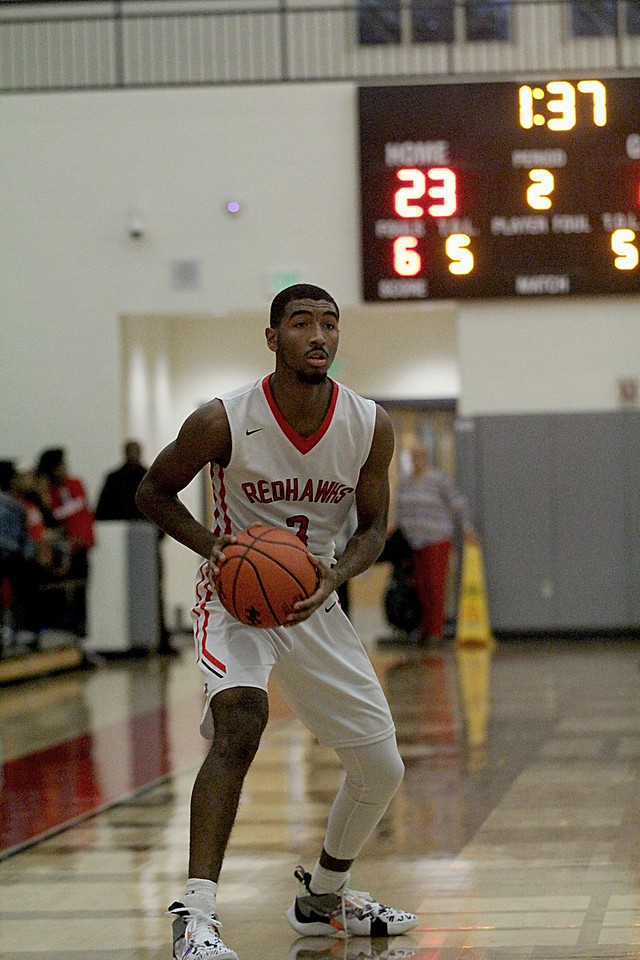 COLUMBIA – If the beginning of Westwood's basketball season is any indication of things to come, Redhawk fans are going to be satisfied.
Westwood opened their season last week with a big 73-59 win over Columbia on Tuesday before their home opener against Spring Valley on Friday.
The Redhawks made conquering the Vikings look easy as they cruised to a 71-48 win and moved to 2-0 on the season.
Tuesday's game against Fairfield Central High School was more of the same. Though the Griffins put up a valiant effort, Westwood secured a 64-47 final.
The Redhawks traveled to Columbia on Wednesday but scores were not available at press time. They will face cross-town rival Blythewood High School on Friday at 7:30 p.m. at Blythewood.
---
COLUMBIA – Westwood's girls exploded into the 2019 season last Monday with a big 92-17 win over Columbia High School, and won big again in Friday night action against Spring Valley.
Westwood put up double-digit numbers and held the Vikings to eight points or less in each quarter. After a 34-15 lead at halftime, Westwood blew open their lead with a 26-point third quarter to put the game beyond reach. A 10-3 fourth quarter advantage gave Westwood the 70-26 win.
Jessica Woods (18), Ja'Mari Frederick (17) and Nyah Leveretter (14) each put up double-digit points in the win. Frederick went three-for-five from behind the arc. Leveretter picked up 11 rebounds, 2 blocks, a steal and an assist in the win. Ja'La Wade had five blocked shots and four rebounds.
Fairfield Central held Westwood to their lowest-scoring game in the early season on Tuesday at The Castle. After a 20-1 first quarter and a 23-9 second, Fairfield outscored the Redhawks 6-2 in the third quarter to slow the avalanche. A 15-4 fourth quarter put the Redhawks on top 60-20 for the final.
Woods led scorers again with 12 points, followed by A'Laya Scott with 11 and Tamia Thompson with 10. Leveretter and Scott each tallied seven rebounds and shot 88% (7-for-8) from the charity stripe.
The win over the Griffins marked Redhawk head coach Gregory Bauldrick's 100th career win.
Columbia visited The Castle on Wednesday for a rematch of the season opener, but scores were not available at press time. The Redhawks will travel to Blythewood for a rivalry game on Friday. Tip-off is set for 6 p.m.