LEXINGTON – After being sought by Lexington Police for almost two weeks for assaulting a woman, the suspect, a Winnsboro man, was arrested on Dec. 16.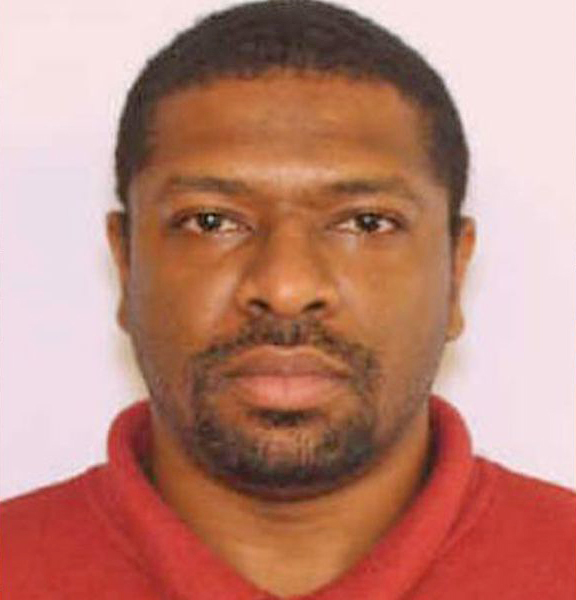 Officials said Calvin Simpson, 38, is facing two counts of third-degree assault and battery after officials say a woman at a mobile home park on Sunset Boulevard reported that Simpson punched her in the eye during an argument that turned physical at her home.
According to the incident report, the woman told police that Simpson was a former boyfriend.
The attack took place Dec. 4. After fending off her attacker, the woman told police that Simpson asked her to drive him to a nearby Bojangles.
Simpson posted bond and is awaiting trial.