IRMO – Blythewood's Region 4-5A opener at Irmo was less than stellar Friday night. The Bengals played with the Yellow Jackets for most of the game, but the final six minutes was all Irmo in a 52-39 defeat.
A Julian Phillips basket at the 7:20 mark of the fourth got Blythewood (12-8, 1-1) to within 31-28, but the Yellow Jackets (14-3, 2-0) went off on an 18-6 scoring run and moved up 51-34 with 1:12 left.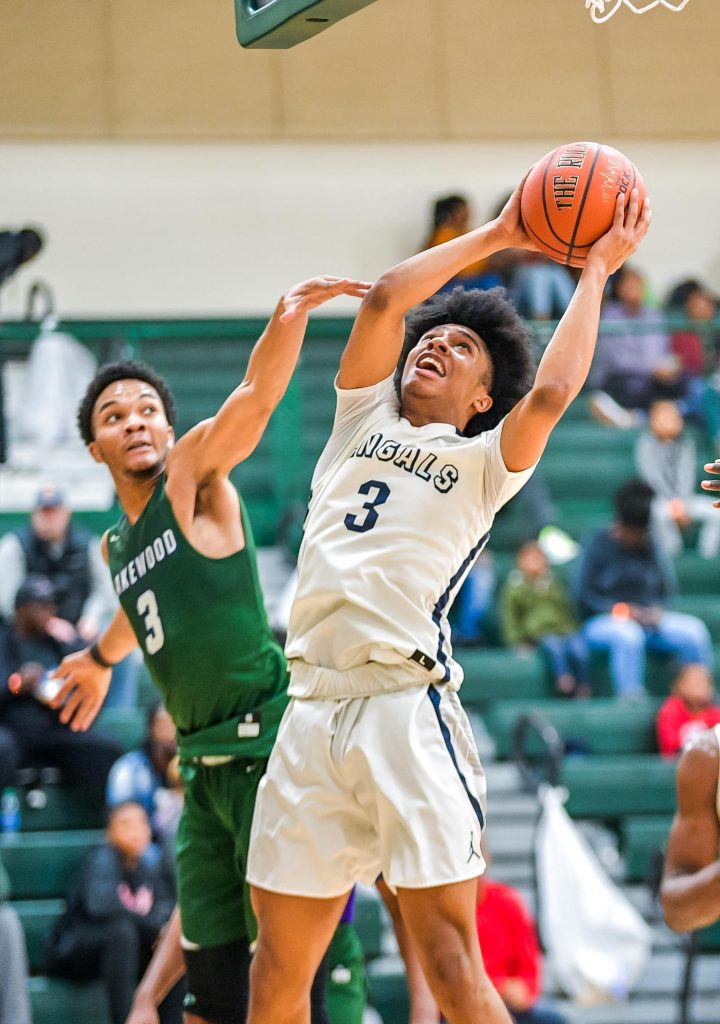 A long jumper and a 3-pointer from Blythewood's Isaiah Williams bookended Irmo's last point, a free-throw from Irmo's Dylan Williams.
"They beat us on the boards," Washington said, noting his team's 11 boards to Irmo's 24. "Rebounding is the strength of our team, but they outrebounded us. They're a very well-coached team. They had one foul in 28 minutes, a very good, disciplined team."
Actually, Irmo had two team fouls in the game, both of which came off of Blythewood baskets. Isaiah Williams rounded out a 3-point play midway through the second quarter, and Phillips missed his foul shot following his layup with 2:38 left in the game.
Irmo's C.J. Washington was called for a technical foul with 4:28 left. Samaad Wright took the foul line and missed both shots.
Irmo was 7-of-12 from the foul line, compared to Blythewood's 1-for-4 performance.
Blythewood's fortunes continued to waver against Lakewood Monday afternoon at the Martin Luther King Bash at Eau Claire High School.
With Phillips on the bench for the entire first half, the Bengals dug themselves into a 24-12 deficit by intermission. Phillips hit the floor to start the second half and had eight points and five rebounds, but the Bengals' rally fell short in a 42-35 loss.
Emmanuel Richards led the way with 17 points, but the Bengals' scoring woes early in the game were enough for Lakewood (5-9) to sit on the basketball for much of the second half.
The Gators jumped out to a 17-2 lead before Richards put up Blythewood's first basket with 7:30 to go before the half.
With Phillips on the court, Blythewood used a 2-3 zone to stifle Lakewood's moves to the basket that gave the Gators the big lead. Phillips triggered an 11-2 scoring run that brought the Bengals from a 31-13 hole to a 31-24 deficit with 9:18 left.
Lakewood's lead proved too large for the Bengals to surmount.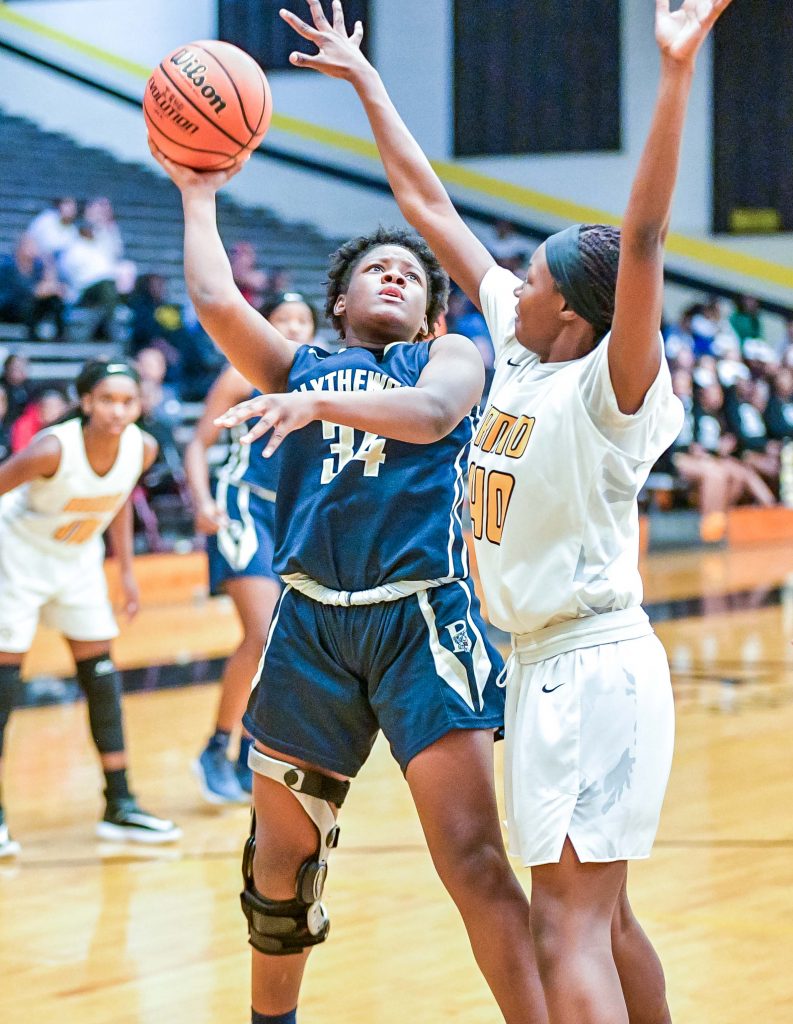 The Bengals beat Sumter 64-45 Tuesday night at Blythewood. They are at Lugoff-Elgin Friday.
In the girls' game Friday night, Irmo (13-3, 2-0) eased past Blythewood (4-13, 0-1) 46-21.
The Bengals lost 64-34 to Sumter Tuesday night.
Girls
Irmo 46, Blythewood 21
BHS – 2-6-4-9 – 21
IHS – 12-10-9-15 – 46
BHS: Gallman 6, Bosman 5, Terry 4, Kelley 4, Jones 2.
IRMO: Aiken 9, Wagstaff 8, Lovett 8, Whaley 8, Mason 5, Jones 4, Johnson 3, Wilkerson 1.
Boys
FRIDAY: Irmo 52, Blythewood 39
BHS – 4-16-6-13 – 39
IHS – 7-16-6-23 – 52
BHS: Isaiah Williams 18, Samuel 6, Phillips 6, Wright 5, Richards 2, Kelly 2.
Irmo: Dylan Williams 12, Juilan Kiett 10, Felder 9, Washington 8, Forest 8, Bing 5.
MLK BASH: Lakewood 42, Blythewood 35
Lakewood – 24-18 – 42
Blythewood -12-23 – 35
Lakewood: Jaqcorey Melton 14, Wells 9, Hodge 7, Glover 3, Chavers 3, Rodriguez 2, Wells 2, Martin 2.
Blythewood: Emmanuel Richards 17, Phillips 8, Kelly 6, Cohen 4.
Tuesday: Blythewood 64, Sumter 45
Sumter-9 -9-11-16 – 45
Blythewood – 16-16-18-14 – 64