BLYTHEWOOD – Blythewood Mayor Bryan Franklin announced at the Dec. 17 town council meeting that he had put together a mayoral proclamation for the family of Blythewood resident Army First Sgt. (Ret.) Moses Benjamin Kelly, 96, and presented it on the day of his funeral, Dec. 16.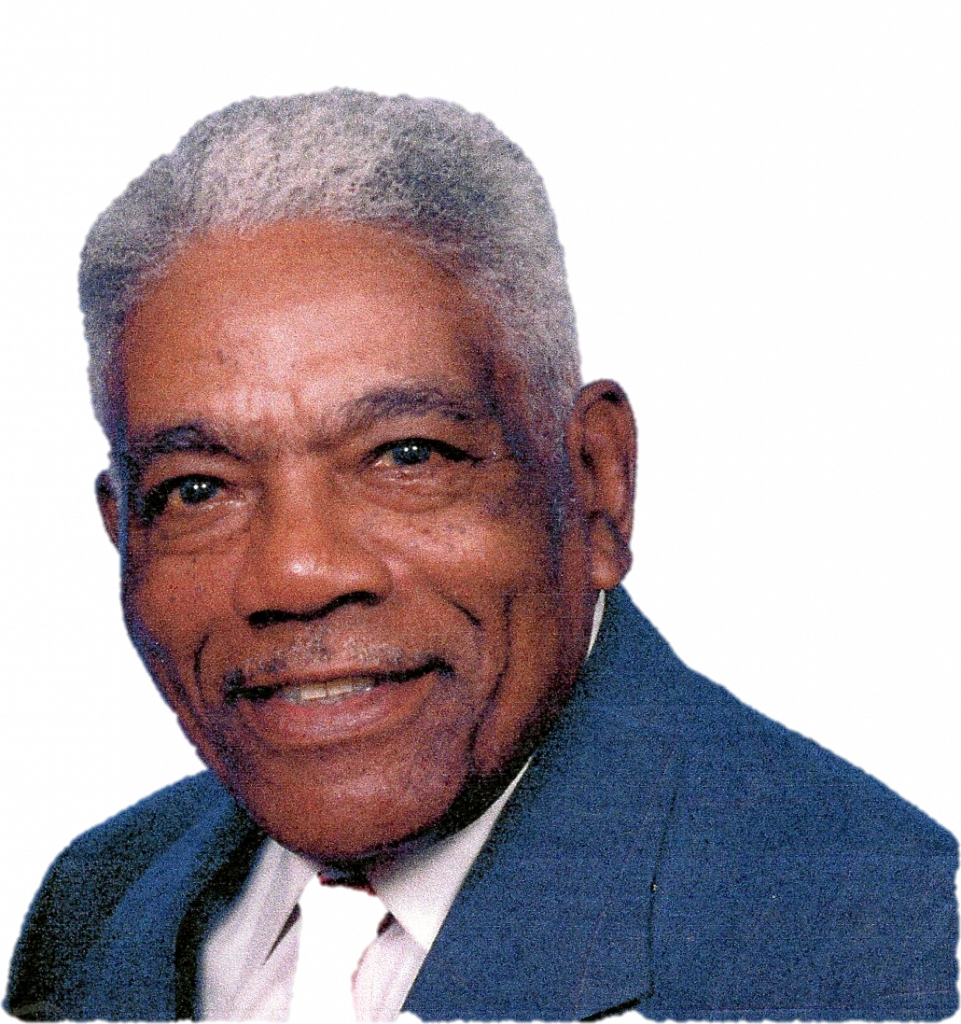 "The proclamation dedicated that day as 'Moses Benjamin Kelly Day' in Blythewood," Franklin said. "He was a hero, a great man and we wanted to honor him for his service."
Kelly not only served in World War II, but later served as a Secret Service agent to five United States Presidents.
In other business, council approved $5,000 from the town's hospitality tax revenue for the annual Black History program on Feb. 29, to be held at The Manor.
Council also awarded the final 20 percent ($2,820) of the hospitality award of $14,100 that council gave the Blythewood Chamber of Commerce last year to organize the Oktoberfest last October. Chamber Interim Director Phil Frye announced that the 2020 Oktoberfest is set for Oct. 17.
The short meeting also included a vote to finalize Saturday, Feb. 8 as the date for council's 2020 retreat. It will be held at The Manor and will start at 9 a.m., concluding about 3 p.m., with a break for lunch. The main topic for the retreat will be a discussion of how to control growth in the Blythewood area. Members of the community are invited to attend the meeting and stay for lunch.
Prior to the retreat, council will hold a joint meeting of council and the planning commission on Monday, Feb. 3, at 6 p.m., at The Manor.