GREENWOOD – After succumbing to Anderson Christian twice by a mere two-points during regular season, Richard Winn finally avenged those losses with a two-point win of their own over Anderson in the Region Tournament Championship.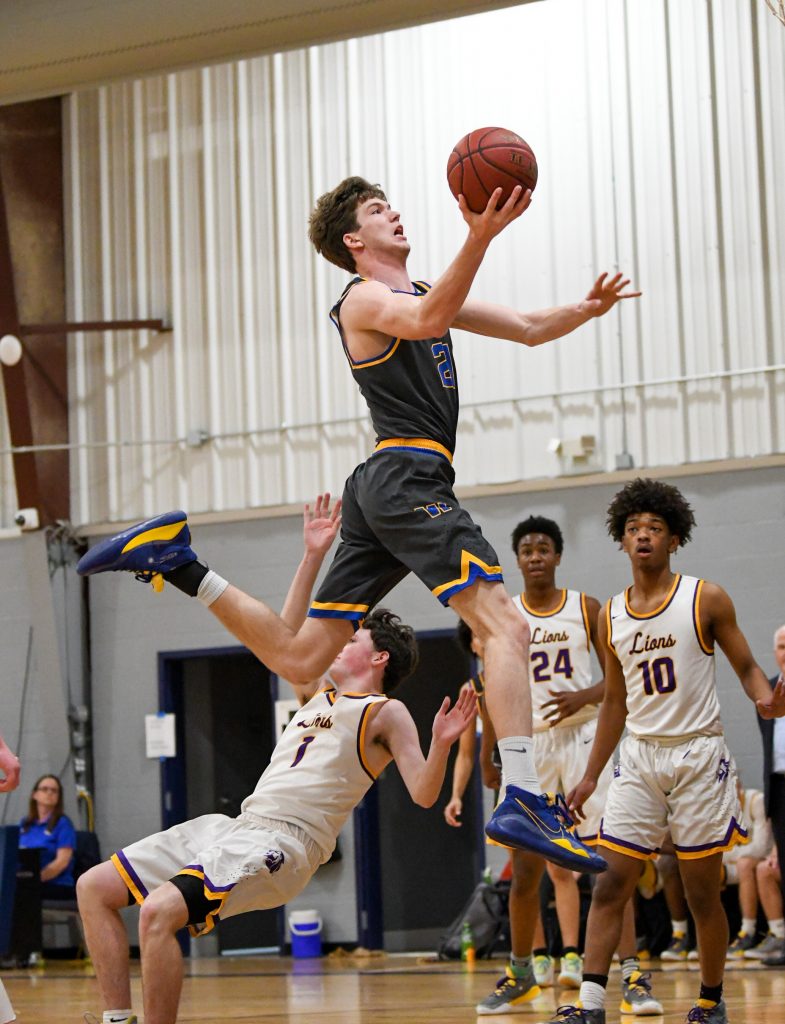 The Eagles claimed the Region Tournament championship with a pair of wins. They first defeated Newberry Academy on Friday by 84-39 and followed with a 57-55 win over Anderson Christian on Saturday.
RWA 84, Newberry 39
The Eagles were led on offense by a pair of 20-point scorers. Darius Boyd finished with 25 in the contest while Dru Caldwell had 22. Jimmy McKeown was the only other player in double figures with 11.
Richard Winn led 39-19 after the first half and then put Newberry away even further with a 27-3 score in the third quarter.
RWA 57, Anderson Christian 55
Boyd led the Eagles in the title game with 18 points while Caldwell was the other double figure scorer with 14 points.
Richard Winn led Anderson Christian by a 31-26 score after one half. Anderson won the second half scoring by a 29-26 margin, but fell short by two points. All three of the contests this season between these two teams were decided by two points each.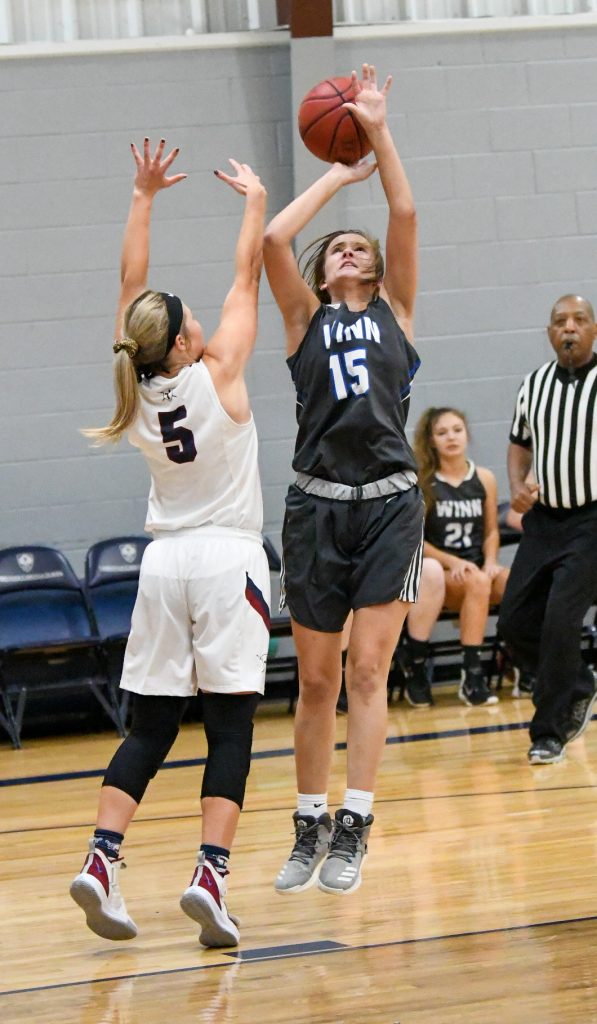 Eagles' head coach Nick Chaisson was named the Region Coach of the Year, finishing the regular season 21-8 overall and 8-2 in region play. Darius Boyd was named tournament MVP while Boyd, Caldwell and Hudson Wade were all named to the All-Region and Region Tournament teams.
Girls: RWA 35, Laurens 43
After knocking out King Academy in the first round of the Region Tournament, the Lady Eagles were downed by Laurens Academy with a 43-35 score in the semi-finals.
The Eagles fell behind 4-9 in the first quarter and trailed for the remainder of the game. Richard Winn was led in scoring by Taylor Spires, who finished with 10-points.
Meredith Pope and Taylor Spires both were named to the All-Region Team while Meredyth Melton was named to the All-Tournament Team.
Playoffs
Both Eagle teams look make waves deep in the SCISA Class A state playoffs, beginning this weekend.
The Eagle boys earned a top-seed in the 16-team tournament and will play Faith Christian School, a four-seed, in the first round on Friday. Tipoff is set for 6:30 p.m. in Gym B at Heathwood Hall in Columbia. A win will advance the Eagles to a quarter-finals game against the winner of Beaufort Academy/Holly Hill.
The Lady Eagles will make a first round go against Andrew Jackson Academy on Saturday. Time and location is to be determined as of press time.