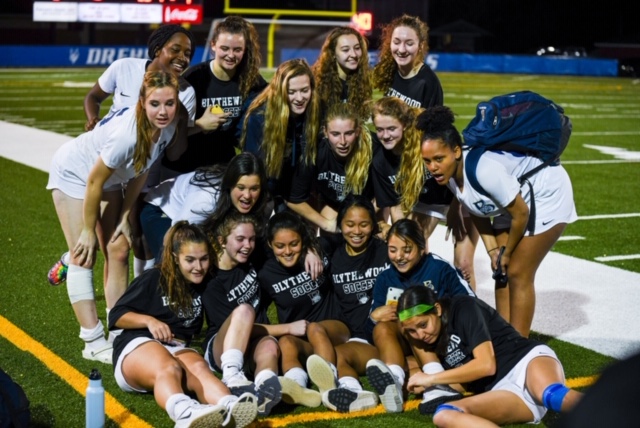 COLUMBIA – Kathy Knight's soccer team took one more win last week before the COVID-19 sports suspension entered effect.
The Bengal girls took down Dreher last Wednesday with a 3-1 final.
Amy Caroll scored first off of a free kick taken by Ariana Paex. Caroll struck again from a Megan Compas assist for the Bengals' second goal.
Megan Compass put the nail in the coffin with a beautiful high kick goal from a Paez assist for the third goal.
Blythewood (2-1-1) was set to enter region play on March 20.