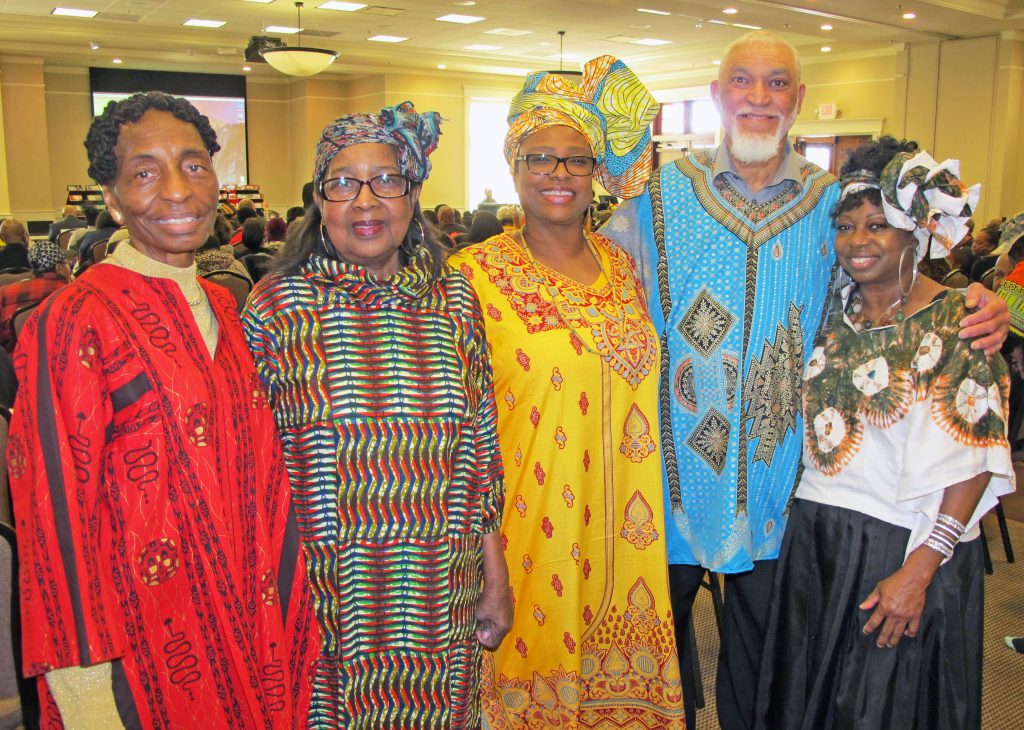 BLYTHEWOOD – This year's Blythewood Black History event, titled 'The Journey: How did we get here?' was the story not only of a journey from Africa to America, but of a journey of African-Americans from slavery to today – a journey mapped out through African-American churches.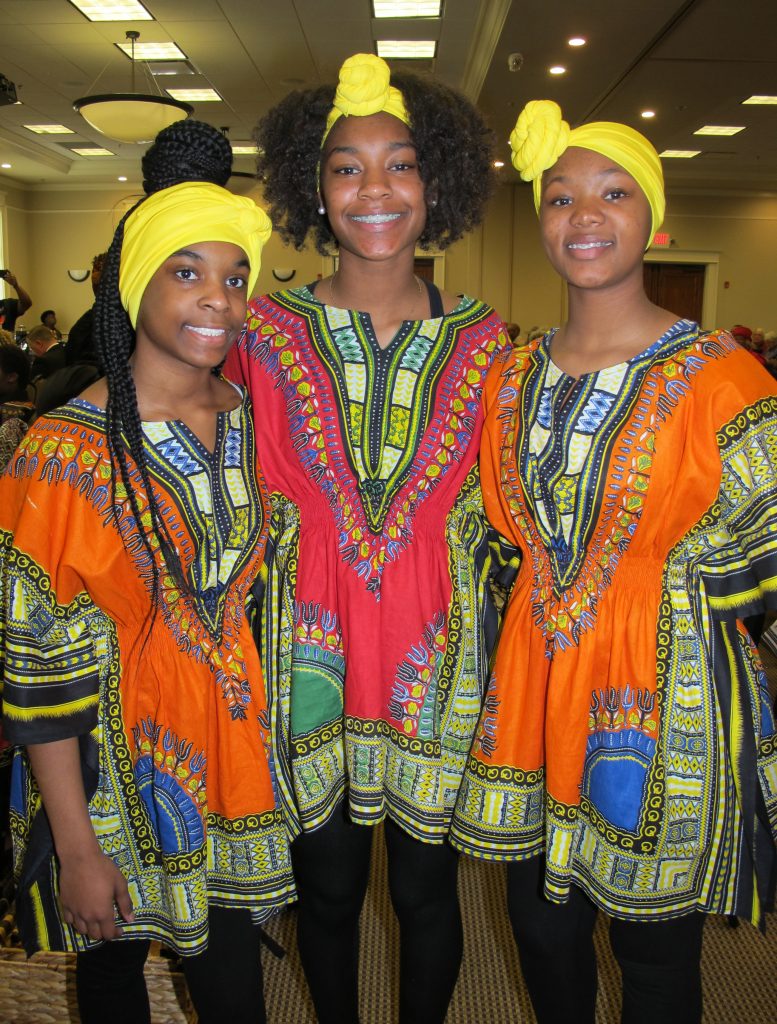 Sponsored by the Blythewood Historical Society in partnership with eight African-American churches of Blythewood, the journey – pulled together by organizer Millie Whittleton and her staff – was told in four hours through displays and videos, choirs and solos, poems and speeches, including a rendition of Dr. Martin Luther King Jr.'s speech, "If I had sneezed," by orator Eugene Washington.
The program included a salute to African-Amerians in the military, a review of the civil rights movement and the day's message by Little Zion Baptist Church Pastor E. W. Davis, currently the longest tenured African American pastor in the town of Blythewood.
Pastors and leaders of the community past and present were honored and the next generation of African-American's was called upon to carry the mantle forward.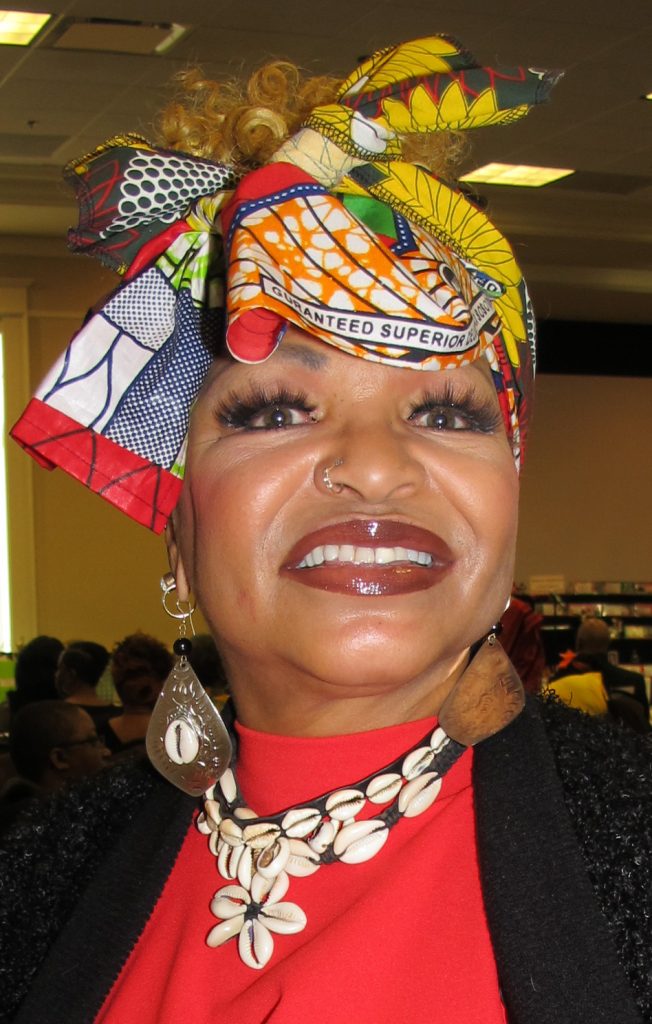 The capacity crowd at Doko Manor included many wearing traditional, colorful African native dress, a visual highlight of the event. Radio personality Jamal Bates emceed the program, and each of the nine churches participating in the program sponsored vendor booths featuring their own histories.
A free buffet was served to those attending.
Participating Baptist churches included the following – Bethel, Calvary, Macedonia, Pine Grove Community, Mt. Zion, Round Top, Little Zion and Zion Chapel No. 1.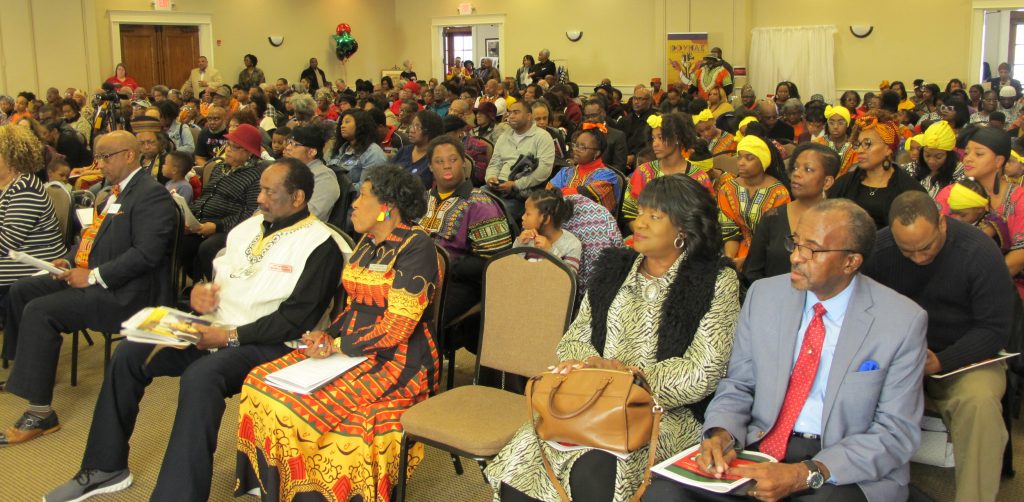 Naomi Waden

Sarah McDaniel

Michelle DuBard