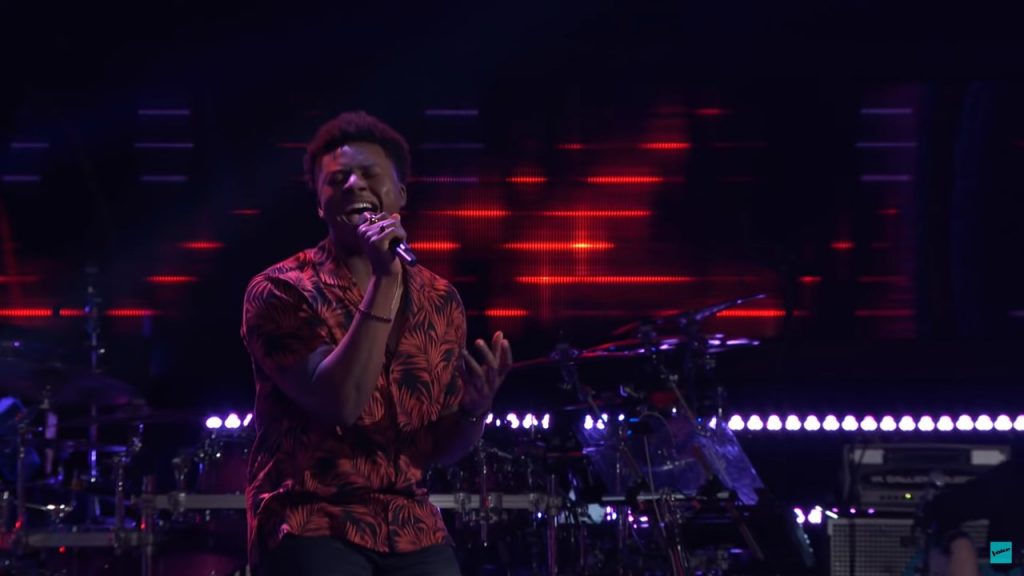 BLYTHEWOOD – Blythewood resident Camm Wess, 22, 'Earned It' Monday night as he wowed the contest coaches and audience on the NBC TV show, "The Voice."
Both John Legend and Blake Shelton were so impressed with his performance of 'Earned It' by The Weeknd that they each offered him a spot on their teams.
"I would love to be your coach and get you to the finale of this show," Sheldon said. But Wess chose Team Legend, saying he had been influenced by the singer.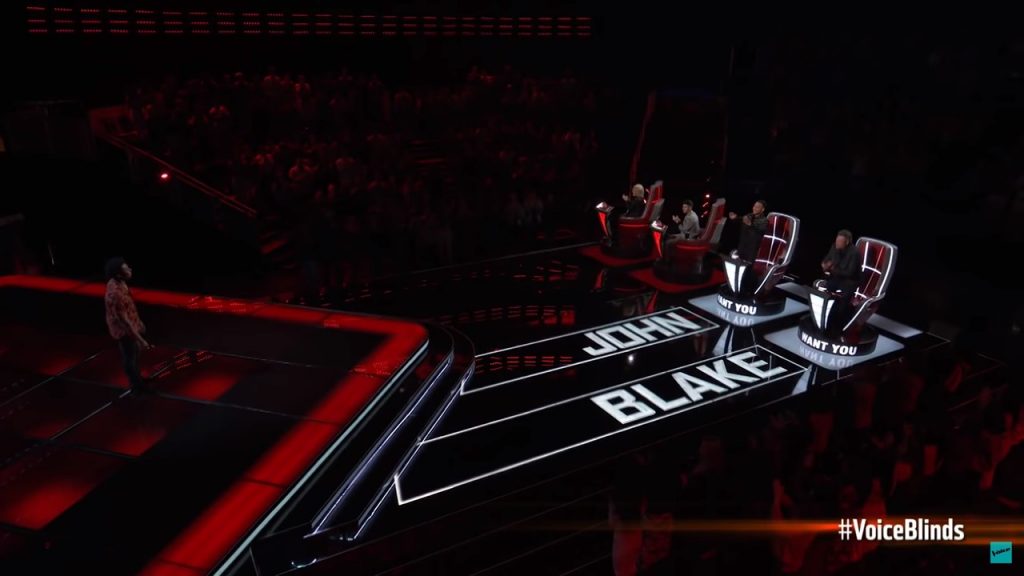 "Camm, you came in with your own style. It just felt like you were an artist, and a force to be reckoned with on this show," Legend said.
After learning that his birthday was the next day, all four coaches, including Kelly Clarkson and Nick Jonas, sang "Happy Birthday" to him.
A video shot of the backstage during Wess' performance showed his father, a retired Army Ranger, smiling proudly as the crowd cheered. His mom, a nurse, burst into tears of happiness. His younger brother, a junior studying acting at the S. C. Governor's School for the Arts, couldn't make the trip.
A native of Hopkins and a graduate of Dreher High School, Wess and his family now call Blythewood home.
Before heading to Los Angeles for a blind audition on the show, Wess had been performing at Delaney's and other Five Points venues as well as restaurants in Columbia and the surrounding area. He also performed at important music venues such as Whiskey Jam in Tennessee, and was called on to sing the National Anthem at the Lady Gamecocks' National Championship win. He also took first place in Columbia's Got Talent last year.
A senior music education major at Winthrop University, Wess said he has temporarily put his pursuit of a degree on hold to pursue his dream to perform.
"But I fully intend to finish my major and get my degree," he said. "And I still want to teach on some level. I'm passion about education. I'd love to share what I've learned and be able to influence the minds of "I first sung in church and then I liked to sing along with the car radio," Wess said with a laugh. "Once I was in high school, and we all realized that it was something I was going to take seriously and do the rest of my life, I began to take voice lessons."
He said his voice teacher Carolyn Brailsford, is responsible for how powerful his voice has become.
"I had a good sense of control and falsetto, but to develop that more powerful belty sound, she brought that out in me," he said.
Watch for Wess' next performance on The Voice. The time and date will be published as soon as it is announced by NBC TV.