BLYTHEWOOD – Jim Gandy, former chief meteorologist for WLTX-TV, will be guest speaker at the Blythewood Garden Club's 11th Annual Community Garden Event. Sponsored by the Blythewood Garden Club, the event will be held on Thursday, March 19, at 7 p.m. at the Blythewood High School media center.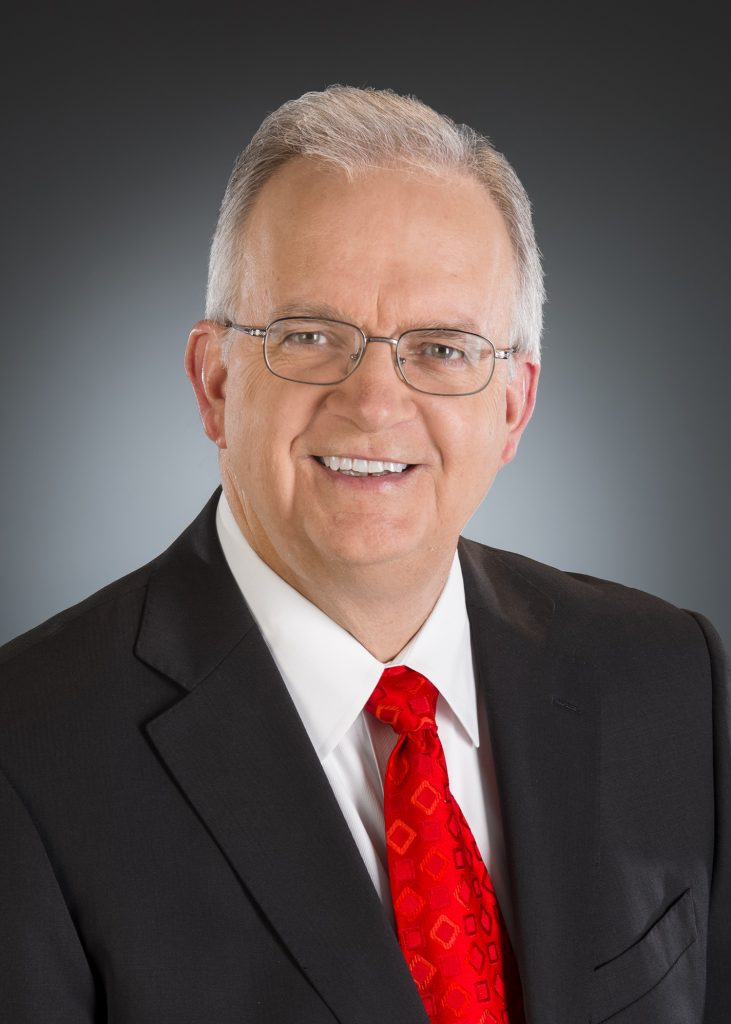 Gandy's topic will be, "Climate Change and Your Garden."
Gandy's interest in climate change was spawned by his 44-year career as a 'weatherman.' In 2010, he started a program called Climate Matters which is used today by over 800 broadcast meteorologists worldwide.
He has won numerous broadcasting awards including 4 Regional Emmys and the Silver Circle Award from the National Academy of Television Arts and Sciences. He was awarded the Order of the Palmetto at his retirement for his years of service to the residents of South Carolina.
The Blythewood Garden Club was founded in 1953, and has continued to be active in a variety of Blythewood service projects. One of which is the "Blythewood Scrapbook," an informal history of Blythewood and Cedar Creek. Copies are available at Town Hall for $10.
Other projects include an annual plant sale, planting and maintaining the plant containers at the Post Office and the Carolina Fence Garden at the Langford/Nord House, home of the Blythewood Historical Society. Questions or Gandy may be sent to Jeanette Smith, garden club president, at 803 786-2049.