BLYTHEWOOD – After last week's game against the Mid-Carolina Rebels ended shootout win for Mid-Carolina, the Redhawk boys soccer team looked to push past the Rebels for a win in Tuesday's home rematch.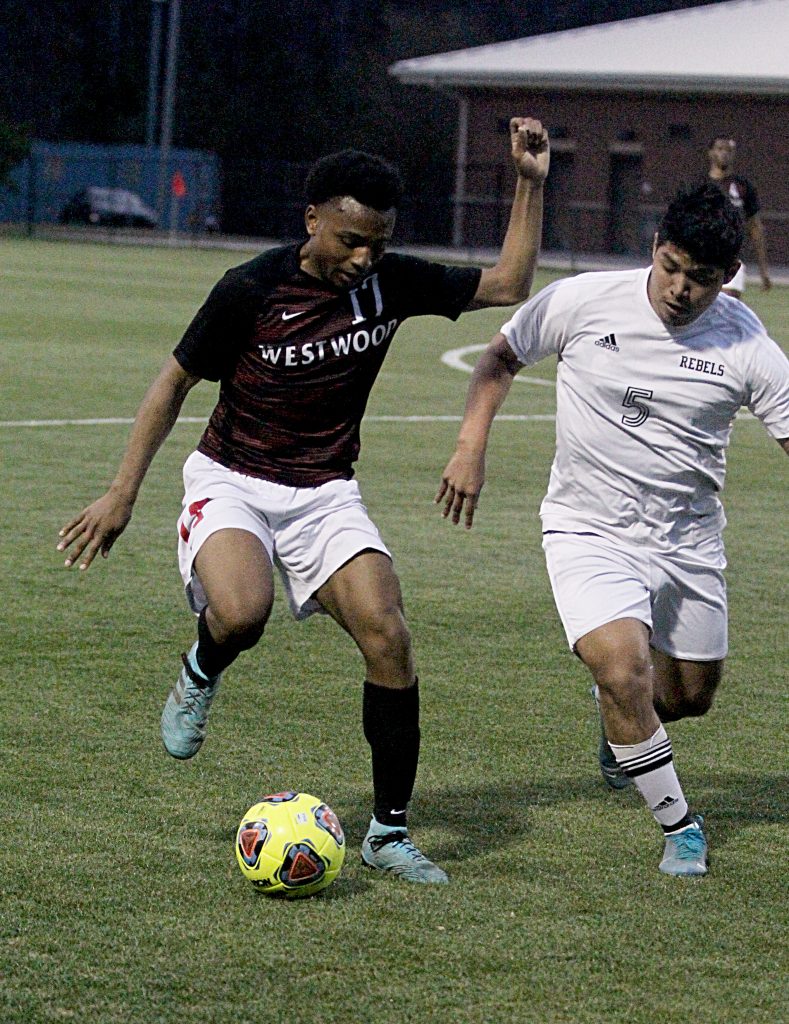 Westwood held a 1-0 lead at the half, but Mid-Carolina tied the game in the second half to send the game into a shootout again. The Redhawks found themselves on the high end of the 3-2 shootout and took the win.
In their first meeting last Friday, Westwood led by a goal after the first half. Mid-Carolina put up two in the second period, but a Westwood goal kept the game tied at 2 at the end of regulation. Mid-Carolina took the win with a 7-6 shootout.
Westwood faced Swansea at home on Wednesday, but scores were not available at press time. The Redhawks are set to kick off conference play at Lancaster on Friday.