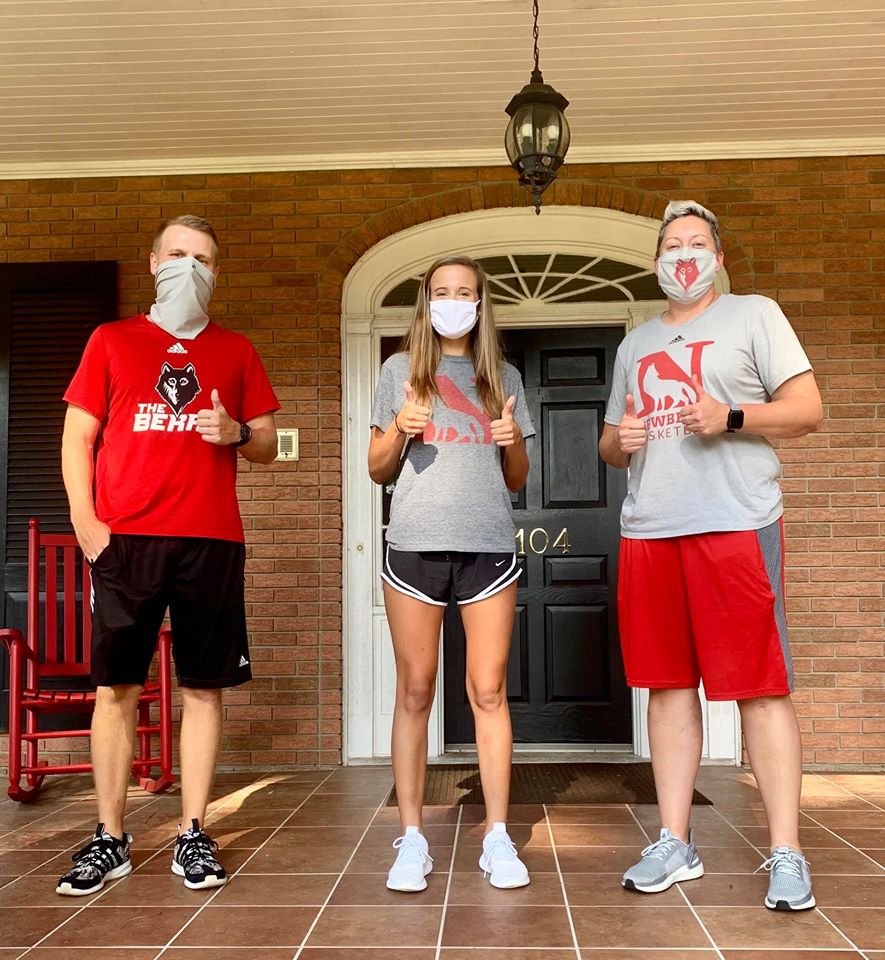 WINNSBORO – Richard Winn senior Taylor Spires committed to play basketball at Newberry College on Aug. 11. Spires, a four-year letterman for the Eagles, averaged 10.6 points, 8.6 rebounds and 1.8 steals per game in her junior season, according to MaxPreps.
At the conclusion of the 2020 season, Spires totaled over 900 points and 900 rebounds in career stats. She looks to join the 1,000 point club in her senior season.
Newberry finished the 2019-2020 season with a 16-12 overall record, 13-9 in SAC conference play.