WINNSBORO – Frank Winton Martin of Winnsboro, SC passed away on August 14, 2020. Born in Columbia, SC he was the son of the late Wilmont Kenneth and Frances Bivens Martin.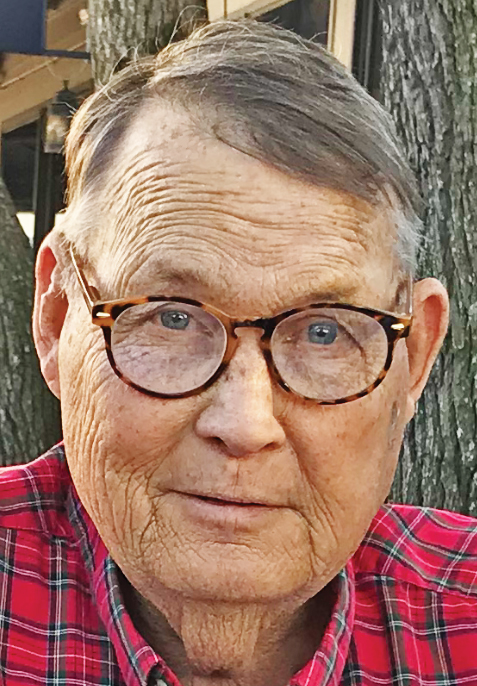 Frank moved to Winnsboro with his family when he was twelve.  He graduated from Winnsboro High School in 1964 and Spartanburg Methodist College in 1967 and then attended Baptist College of Charleston.  He was employed by General Telephone and retired after thirty years. 
He is survived by his wife, Barbara Fridy Martin and a son, John Heath Martin (Kerri) and three granddaughters, Ainsley, Anna Grace, and Alivia Martin. He is also survived by his brother, Kenneth Martin (Martha), nephews Allan Martin, David Hobbs, and niece Susan Sutton. Other survivors are brother-in-law Erwin Renwick and sister-in-law, Martha Renwick, niece, Paige Renwick Rogers, nephews Matt Renwick, and Joe Renwick.
Frank is predeceased by a sister, Elizabeth Martin Hobbs.
Frank was a member of First United Methodist Church, Winnsboro, SC. He loved his family and the Lord, and had a wide circle of friends. He enjoyed hunting and fishing telling stories that were "classics" among his friends.
A graveside service celebrating Frank's life was held at 2 o'clock p.m. Sunday, August 16, 2020 at Bethel United Methodist Church Cemetery, Winnsboro, SC 29180.
In lieu of flowers, memorials can be made in Frank's memory to First United Methodist Church, 109 West College Street, Winnsboro, SC 29180.
Pope Funeral Home is assisting the Martin family.
Online condolences may be sent to the family at www.popefuneralhomesc.com.