In a year of fighting a global pandemic, historic protests for racial equality, and the rapidly approaching presidential and local election, America needs journalists to bring them critical reporting.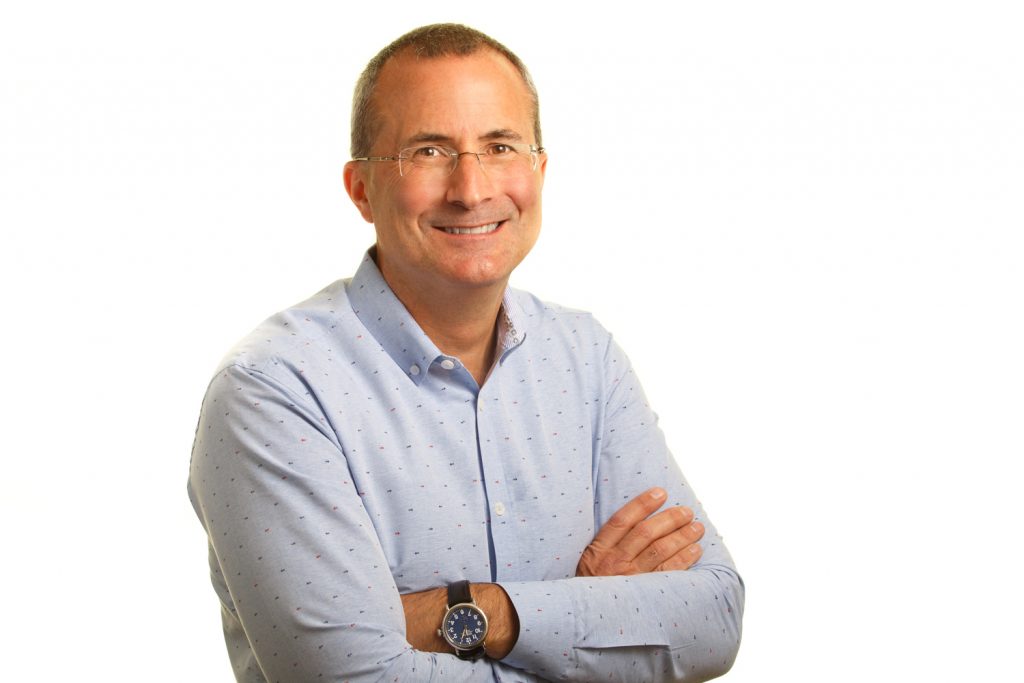 The events of this year have led to significant increases in traffic to news publisher websites, as Americans look to local journalists to inform them about the news and events in their communities. People trust and appreciate their local news publishers. But at a time when the public wants and needs quality news and information more than ever, publishers are losing tremendous advertising revenue because of the pandemic. Combined, these challenges have left numerous publishers across the country in danger of shuttering before the end of this election cycle, with even more disappearing before the next crisis.
As we celebrate National Newspaper Week this year, we are reminded that without dedicated, hardworking journalists, many of the biggest stories of the past decade – at the global, national and local levels – would have gone untold.
Local journalists are the reason we have the information we need to make decisions about our lives and our local leaders. Without their passionate dedication to newsgathering and superb storytelling, we would understand so little of the world around us.
America needs journalists more than ever. If we don't act soon to support them, we risk losing something even more valuable than our local newspaper – we risk losing our democracy. Journalists hold those in power accountable, and we need to support them now to ensure they can continue in this critical role, enshrined in the First Amendment. We need and trust our local journalists. Let's not wait until it's too late to show them our appreciation for everything they do.
---
David Chavern is President & CEO of News Media Alliance.