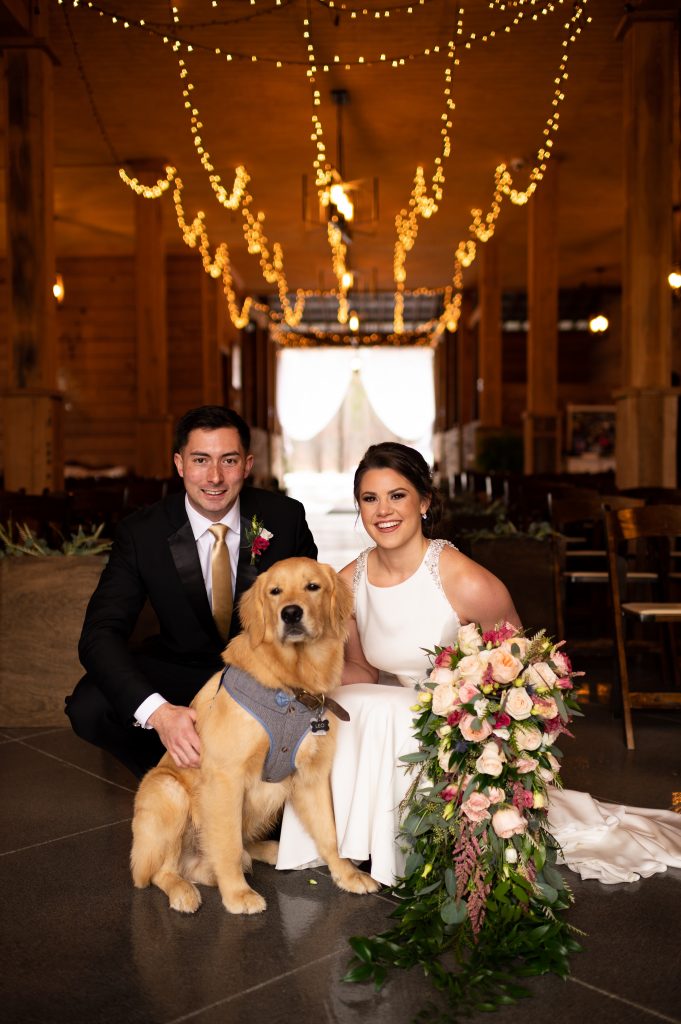 Anna Leigh Weiland and Christopher Brandt Anderson, both of Blythewood, were united in marriage at 4 p.m., Thursday Dec. 31, at Oakbrook Farm in Ridgeway, SC.
The Bride is the daughter of Mr. and Mrs. Thomas Marshall Weiland of Blythewood and the grandaughter of Mr James Richard Weiland of Matthews, NC. She is a coach with Crossfit Valor of Columbia, SC and at Star Spangled Crossfit in Watertown, NY.
The Bridegroom is the son of Mr. and Mrs. Stephen Anderson of Blythewood, SC. He graduated from SC State University with a major in Economics and completed Officer Training upon graduating. He is a Lieutenant 1st Class with the United States Army and is stationed at Fort Drum, NY.
Erwin Threatt officiated the ceremony.
Music was provided by Cameron Glover of Big Time Entertainment, LLC.
Mrs Brittany Sutokskiy served as Maid of Honor. Bridesmaids were Ms. Emma Weiland, Miss Abigail Weiland, Miss Nadia Threatt, Mrs. Jenn Hoiland and Miss Kylie Yancey. Miss Emma Sutokskiy was Flower girl.
The Groom was attended Tyquan Davis, Trevon Andrew and Jordan Beagle. The rehearsal dinner and reception were both held at Oakbrook Farm. The newlyweds will reside at Fort Drum in Watertown, NY.