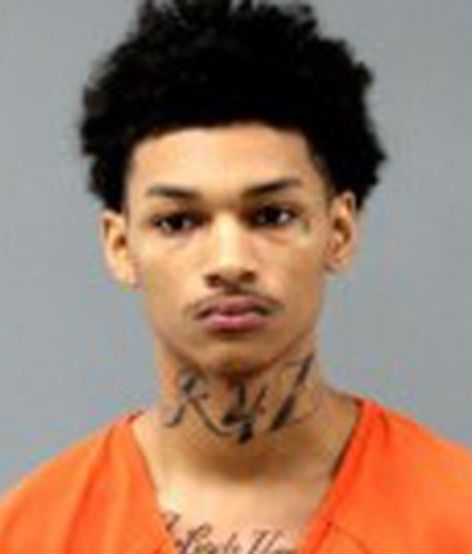 WINNSBORO – York County investigators announced on Friday the arrest of Khalil Lahenra Robinson, 20, of Winnsboro.
Robinson was charged with voluntary manslaughter in the death of South Carolina rapper Paul Harts who was shot and killed on Jan. 23. Harts performed under the stage name of 18Veno.
Robinson was one of two men arrested in the case.
This is an evolving story and more will be posted on The Voice' Facebook as information is made available.