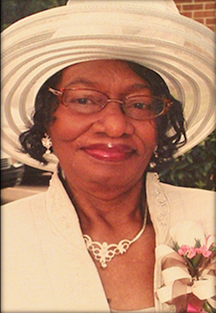 Geneva Bell will celebrate her 104th birthday on Feb. 21, at home in Ridgeway with her family and friends.
A native of Fairfield County, Bell faithfully attends Mt. Olive Baptist Church in Longtown. She says she enjoys reading her Bible daily and expressing her love for God.
She has nine living children of 12 born to her and her late husband George Sr. She has 52 grandchildren; 95 great grands, 64 great-great grands, 8 great-great-great grands. Her family members say her faith in God and her love for her family has kept her going.