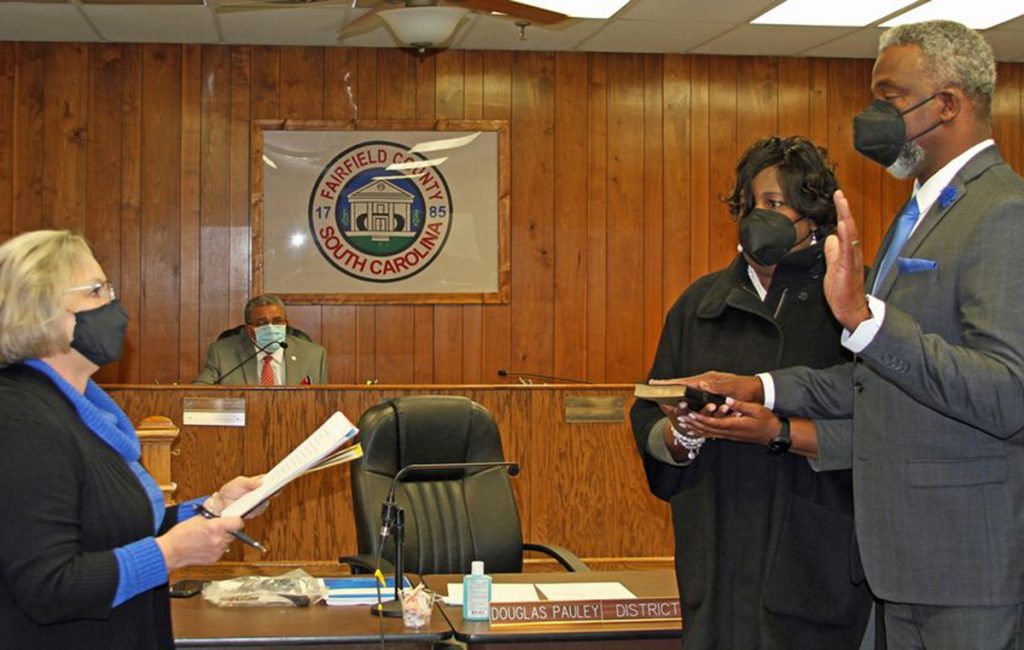 WINNSBORO – After three weeks in the job, legal questions are already swirling around a recently elected Fairfield County councilman.
Fairfield County Councilman Timothy Roseborough also works as a building official in Union County and serves on the Jenkinsville Water Company board of directors, positions some say violate the state's prohibition on dual office holding.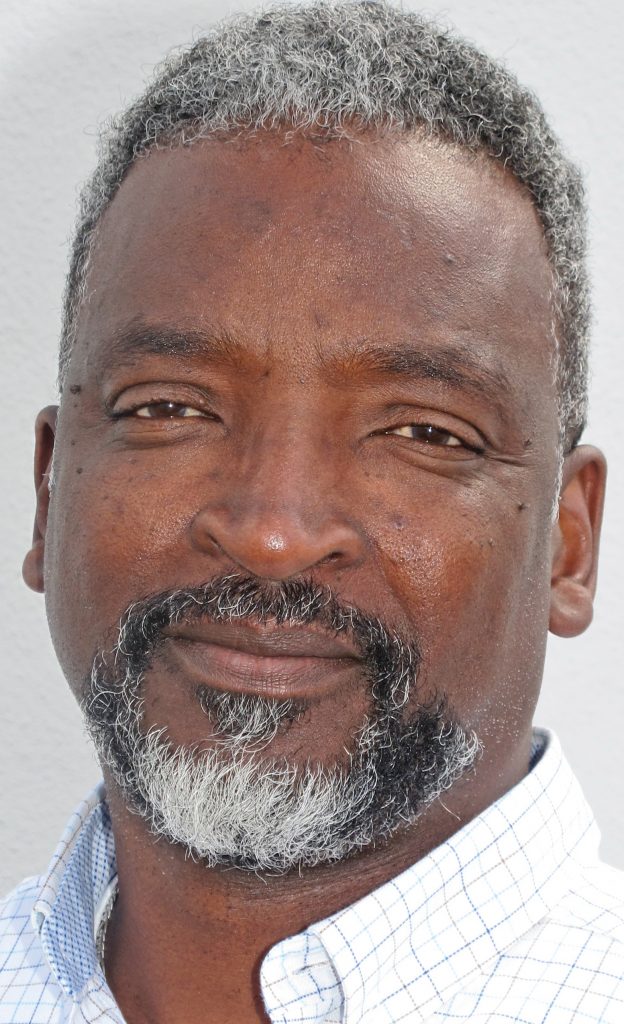 On Feb. 2, Fairfield County attorney Tommy Morgan penned a memo stating that the Union County and Jenkinsville posts likely place Roseborough in violation. Morgan went on to state that Roseborough is "deemed by law to have vacated" previously held offices.
"It appears that both positions as the Union County Building Official and a board member of the Jenkinsville Water Company would be considered an office for the purposes of dual office holding," the memo states. "Accordingly, Mr. Roseborough appears to have vacated these positions by virtue of taking the oath of office as a member of Fairfield County Council."
A member of council has told The Voice that he is considering asking the S.C. Attorney General's office to issue its own advisory opinion.
Roseborough declined to comment.
Union County Supervisor Frank Hart said he's aware that Roseborough holds public office in Fairfield County, and that he has been told that Fairfield County would be requesting an attorney general opinion. However, a county administration official said no one from administration would be requesting an attorney general's opinion.
Hart said he hadn't seen the Fairfield County attorney's opinion, noting he would rather wait for the attorney general to weigh in before giving the matter further attention.
"The dual office is a little bit of a nebula," Hart said. "That's something we'll definitely have to look at but right now it's just an opinion. To me it's not clear cut. A court has to make a final declaratory judgment."
The lines between dual office holding and office holders legitimately working in the public sector are often blurred. The State Attorney General's office website is peppered with opinions addressing the subject, some sanctioning the practice and others advising against it.
In August 2019, the attorney general's office said it would be a violation for a Walterboro City Council member candidate to also serve on a state research board and a local technical college commission since they are all public bodies subject to FOIA and "exercising the sovereign power of the State."
In March 2020, however, the attorney general's office said it's legal for an Allendale acuity Council member to also work in the Allendale County tax assessor's office.
The question of whether Roseborough's positions constitute dual office holding arose last week at the behest of Councilman Doug Pauley.
In a Jan. 27 letter, Pauley said the positions "may present Constitutional and legal concerns." Pauley asked for Morgan to issue a legal opinion.
"It is my sincere hope that a formal opinion on this matter from the County Attorney will provide ample clarity to the citizens of Fairfield County as to whether they are being represented most appropriately and within the bounds of the Constitution and laws of the State of South Carolina," Pauley wrote.
Morgan, the county attorney, said in his memo that Roseborough's position on the JWC board is pretty clear-cut as it relates to dual office holding. He noted that the attorney general's office has already opined that the JWC is subject to FOIA, and that it's received considerable public funding in the past.
"A JWC board member would likely be considered an office for the purposes of dual office holding," Morgan said.
The memo states Roseborough's work as a building official also constitutes dual office holding because while past opinions have held that building inspectors are not dual office holders, the position of a code enforcement officer would be dual office holding since the position is created in state law.
Hart, however, said the scope of Roseborough's position is that of a building inspector and not a code enforcement officer, which he said is handled by someone else. Hart noted Roseborough is a building official and signs off on inspections but not building permits.