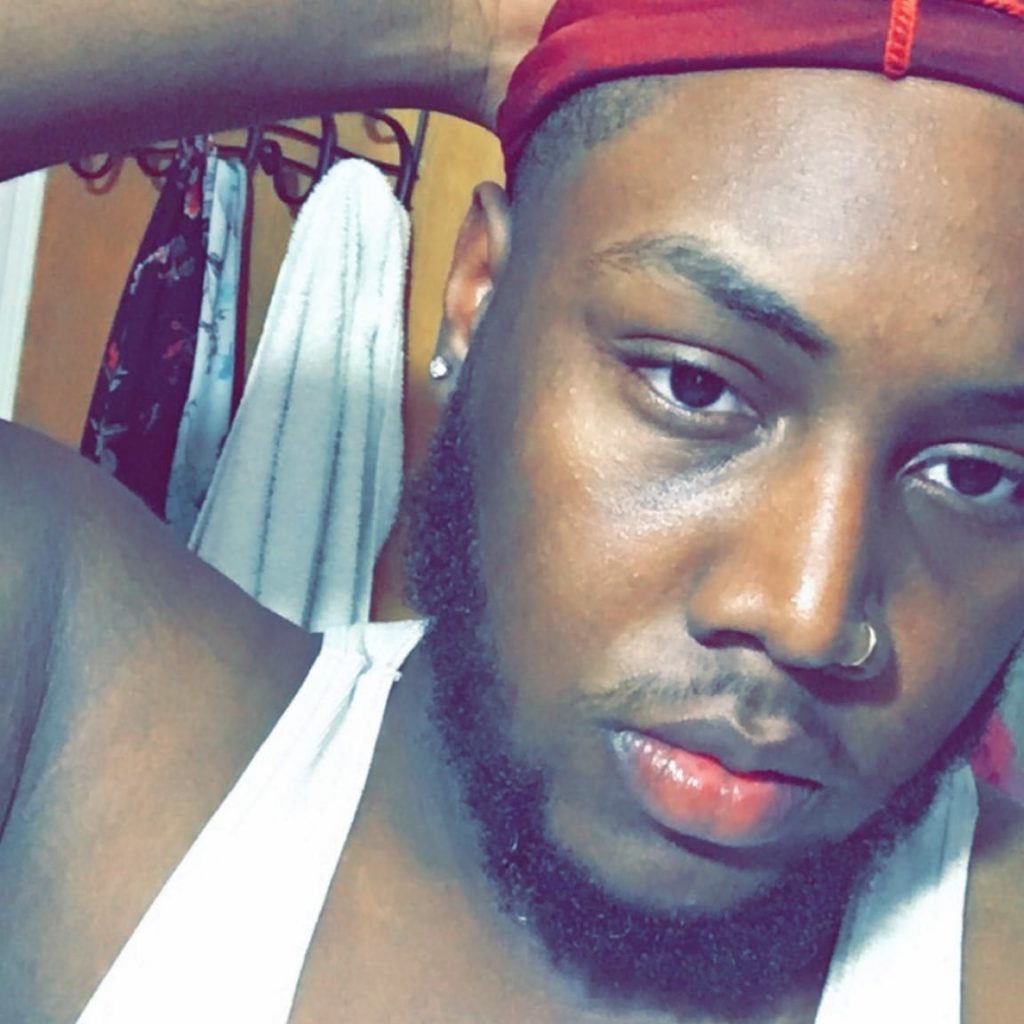 Sheriff: Foul play is suspected in the death of a missing Winnsboro man
WINNSBORO – The body of a missing Winnsboro man has been found by his family, according to Fairfield County Sheriff Will Montgomery.
Gabriel Deshawn Brisbon, 22, was found in a mobile home on Hwy 321 near Peach Road sometime Friday, according to Montgomery.
The cause of death is not known.
The Fairfield County Sheriff's Office and Brisbon's family have been searching for Brisbon, who was last seen on Jan. 31 at the Winfield West Apartments in Winnsboro. His car was found on Tuesday, Feb. 2 at the Creekside Apartments.
This is a developing story and more information will be posted as it becomes available.