GREENVILLE – For the second year in a row, Redhawk wrestler Drake Lesher is headed to the SCHSL State Individual 4A Championship.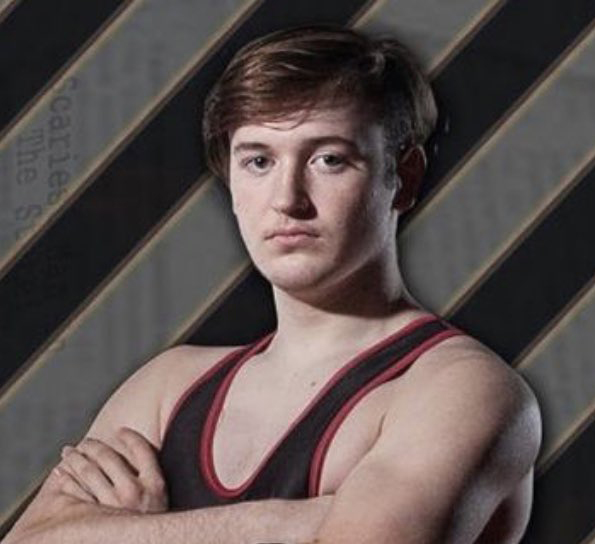 Lesher was one of five wrestlers from Westwood who competed in the Upper State meet at Eastside High School over the weekend.
Lesher, who wrestles in the 195 class, pinned his first quarter finals match in only 24 seconds, then pinned his second opponent in 1:23 to advance to the Upper State Finals where he lost to his Eastside opponent. Lesher's second place Upper State finish was enough to advance him as the top three individual wrestlers in each weight class move on to the state meet. Lesher finished third in the 2019-2020 State Championship.
Jayden Anderson (182) , Elijah Villa (145), Luther Bells (126) and AJ Reyes (152) all dropped their first matches. Anderson fell in his second match, but Villa, Bells and Reyes each won their second match to stay alive in the tournament and wrestle for a third place finish and a spot at the state meet. It was not to be, as all three fell in their third match of the day for fourth place finishes.
This year's championship will be at Dreher High School. The 4A championships will start at 4 p.m. Spectators are not allowed, but the matches will be streamed through the NFHS network.