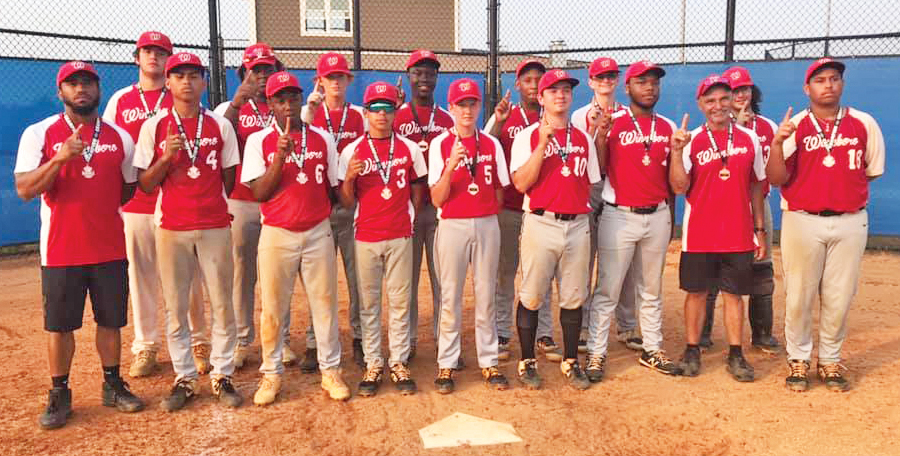 WINNSBORO  – Fairfield County Parks and Recreation's return to spring and summer athletics brought a sense of normalcy back to the county and its youth. Among that normalcy was Fairfield County's return to the 2021 Junior League Championship where they went undefeated to take the league title. Fairfield's 17U program has won three out of the last four Junior League Championships. The 2021 team was led by head coach Mike Moore.
Earlier in the summer, Fairfield's 10U All-Star team took to North Augusta for the SCBRI state tournament. After falling to North Augusta and defeating Lancaster and Aiken in bracket play, Fairfield looked for redemption against North Augusta in the title game.
North Augusta jumped out to an early lead. Trailing 7-2 in the sixth inning, Fairfield plated three runs to cut the lead to 7-5. With the bases loaded and two outs, Fairfield lined out to second to end the game.
"We're so proud of the way this team continued to fight despite training early," Athletic Coordinator Lucas Vance said in a statement sent to The Voice. "These players and coaches never quit and represented Fairfield with class."