ORANGEBURG – Richard Winn Academy teacher, and current Assistant Principal, Christy Peake was recently awarded Master Teacher Status by the South Carolina Independent Schools Association (SCISA).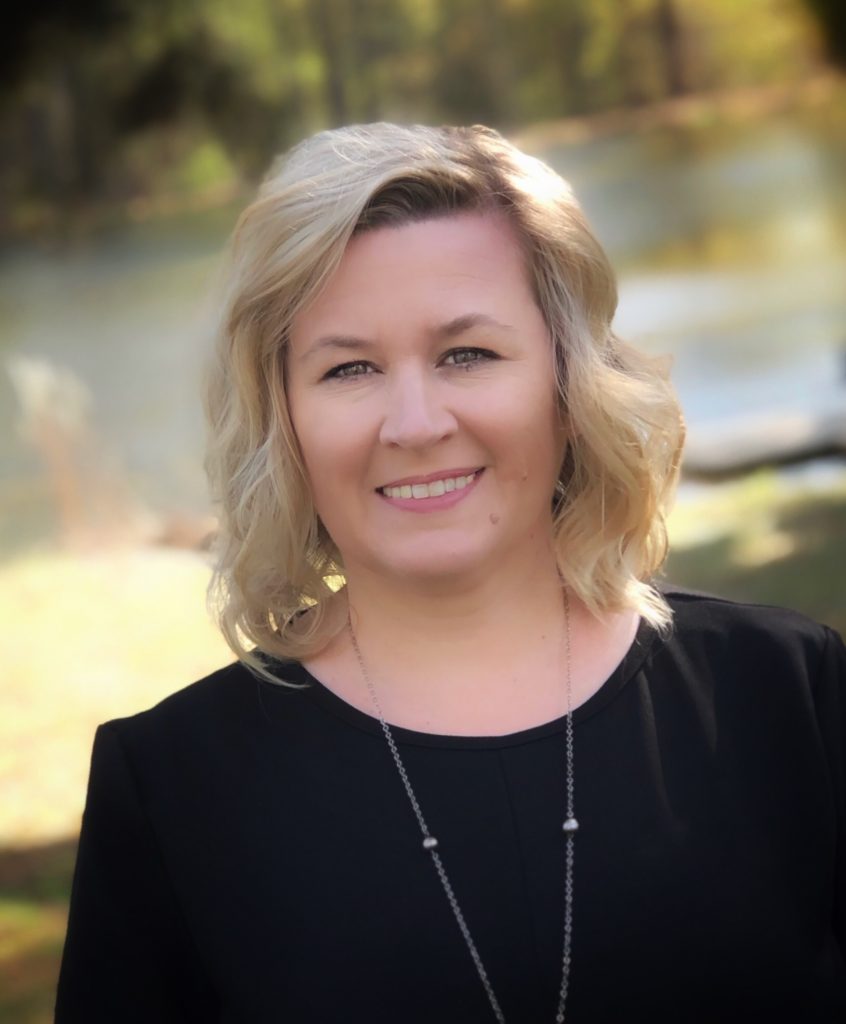 SCISA's Master Teacher Program bestows recognition on teachers who exhibit best practices in the classroom and a willingness to share and collaborate with other educators.
Peake is a state-certified teacher who holds a Bachelor's Degree in English from Columbia College and a Master's Degree in English from Grand Canyon University. She teaches English at Richard Winn and has served as head of the English Department.
Peake resides in Blythewood and has three adult sons and a daughter who attends Richard Winn.
Peake will be invited to attend SCISA's Master Teacher Colloquy on Sept. 30 at Orangeburg Country Club.