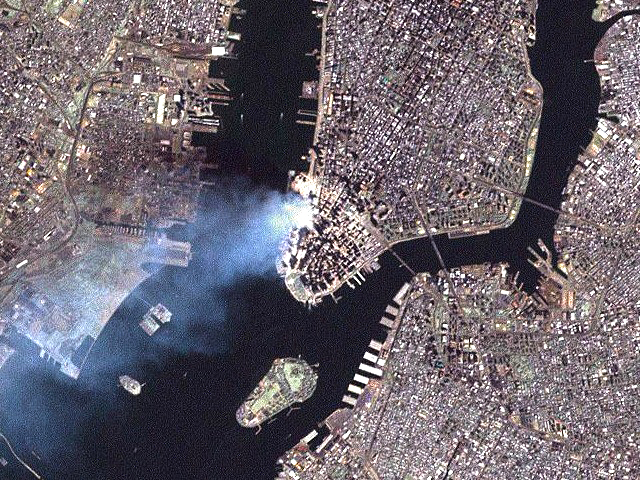 WINNSBORO – Retired NASA astronaut Frank Culbertson, Jr., who lived in Ridgeway from his elementary school years until his junior year in high school, was the only American not on earth when the 9/11 terrorist attack occurred 20 years ago.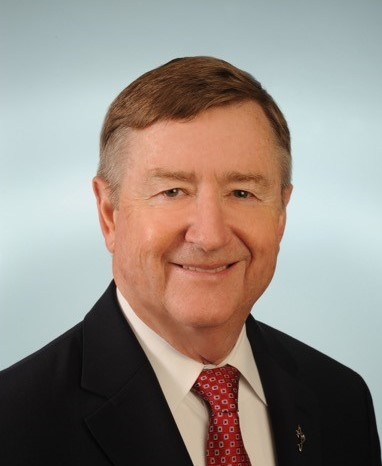 As the commander of the International Space Station at the time, Culbertson and his two fellow Russian crew members were 250 miles above the earth when terrorists crashed planes into the twin towers of the World Trade Center, the pentagon and a field in Pennsylvania.
Culbertson's morning call to earth on Sept. 11, 2001, started with these words from mission control, "Frank, we're not having a very good day down here on earth."
As the International Space Station passed over the New York City area just after the plane attacks on the twin towers, Culbertson photographed the billowing black smoke and flames gushing from the inferno that was the twin towers in lower Manhattan. Those photographs from space were soon seen on television screens around the world.
Shocked and saddened from what he saw below, there was more bad news to come that day. Culbertson soon learned that the plane that struck the Pentagon had been piloted (at takeoff) by his Naval Academy classmate Charles Burlingame. The two had both gone on to become F-14 fighter pilots.
Culbertson, who had learned to play trumpet when he was in the middle school band in Fairfield County, had taken his trumpet with him onboard the space station, and with his and Burlingame's Academy class having their 30th reunion within weeks, Culbertson played taps aboard the space station in remembrance of his friend. He said he felt to do so was especially fitting in that the two had also played in the Academy's Drum & Bugle Corps together.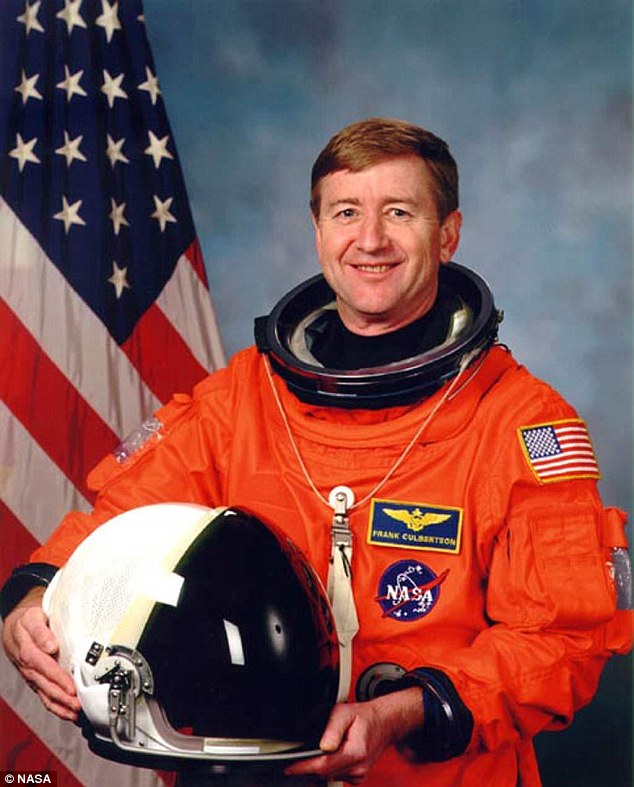 Culbertson's Expedition 3 crew left the space station on December 15 aboard STS-108 Endevour, landing at Kennedy Space Center, Florida, two days later.
As the 20th anniversary of 9/11 approaches, numerous Fairfield County Facebook pages have carried comments remembering Culbertson, who had been a classmate and friend and who, even then, talked about his dream of becoming an astronaut.
"He was very smart and just a nice boy," recalls Pelham Lyles who was a grade behind Culbertson. The two, both Episcopalians, met at a church function when Lyles was 13.
"His family attended St. Stephens Episcopal Church in Ridgeway," Lyles said, "and mine attended St. John's in Winnsboro. We were both in the band – he played trumpet and I played flute. We became very good friends."
Culbertson's father, John Culbertson, Sr., a physician, had moved his family to Ridgeway during Culbertson, Jr.'s early elementary years. Culbertson, Sr. practiced medicine in the very rural community.
According to his obituary, Culbertson, Sr. was devoted to his medical calling, frequently taking a bushel of peaches or other farm produce as payment for his services.
"When school started Frank's junior year, I learned the family had moved to Holly Hill," Lyles said. "And I never saw them again even though he's been back at least once to speak at St. Stephen's. But a lot of us have stayed up with his astronaut career over the years."
That career has been glorious by any standard – naval aviator, test pilot, aerospace engineer and NASA astronaut. Following his retirement from his 18-year career as an astronaut, including three space missions, 144 days in space and a spacewalk, Culbertson became an executive in the aerospace industry.
Culbertson, now 72, will be remembered by the country for his service as an astronaut. The people who knew him in Ridgeway will remember him as a friend and classmate who realized his dream.
A poignant You Tube video of his account from space of the terrorist attack is a must see.