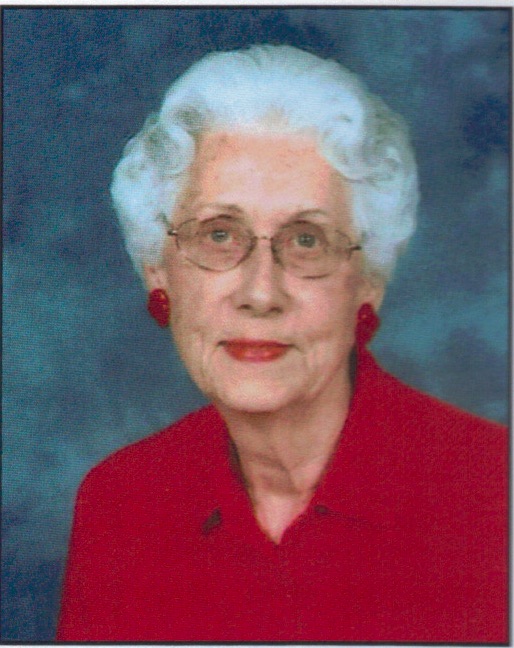 WINNSBORO – Ann Brent Shockley Dorrier, 96, of Winnsboro passed away on Saturday, September 11, 2021.  Born in Martinsville, VA, she was the daughter of the late John Calvin and Louisa Harriett Brent Shockley, Jr. 
Brent was a graduate of Hollins College in Virginia, class of 1946. She was a member of the Inquirendo Club, and member of the Friends of Fairfield Library Board. She was a faithful member of First United Methodist Church where she sang in the choir.
Brent is survived by her daughter, Sarah McMaster (Bob); son, Lee Dorrier (Valerie), and two granddaughters, Cayce Elizabeth Dorrier and Jamie Marie Dorrier.
In addition to her parents, Brent is predeceased by her husband of 58 years, James Lee Dorrier.
Graveside services were held at 2 o'clock PM Friday, September 17, 2021, at First United Methodist Church Cemetery, corner of N. Zion Street and E. Washington Street in Winnsboro. The family received friends following the service by the graveside. Social distancing will be implemented, and masks are required.
In lieu of flowers, memorials may be made in Brent's memory to First United Methodist Church, 109 W. College Street, Winnsboro, SC 29180, or Fairfield County Library, 300 W. Washington Street, Winnsboro, SC 29180.
Pope Funeral Home is assisting the Dorrier family.