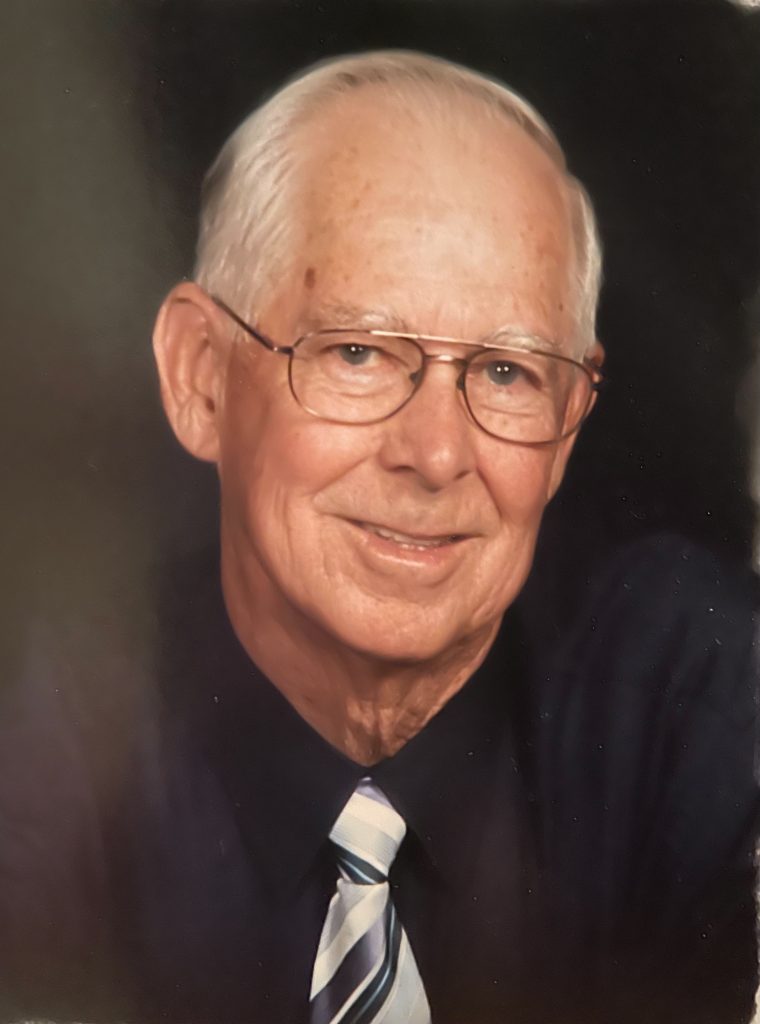 Comer Ellison Collins, 83, of Winnsboro passed away on Thursday, September 2, 2021.  Born in Winnsboro, he was the son of the late Comer Estell and Eva Mae Mincey Collins. A thirty-five-year veteran of the South Carolina Air National Guard, he deployed overseas to numerous countries including a notable nine-month deployment to Spain during the 1961-1962 Berlin Crisis. He retired as a Senior Master Sergeant in 1992.
He is survived by two sons, Raymond Ellison Collins (Indira) and David Todd Collins (Lorie); daughter, Marcy Collins Eviston; sister, Helen Collins; six grandchildren, Christopher R. H Collins, Breanna L. Moore, Stephen F. Eviston, Dustin Carl Collins, Katherine L. Collins, and Jacquelyn A. Collins; and five great grandchildren, Brandon, Avarie, Gabby, Annie, and Braxton.
In addition to his parents and loving wife, Bernice Reasor Collins, Comer is predeceased by two brothers, Carroll Lynwood Collins and Donald Lee Collins and a grandson, Brandon Lyle Moore.
The family received friends from 6-8 o'clock PM Friday, September 3, 2021, at Pope Funeral Home.  Funeral service with full military honors was held at 1 o'clock PM Saturday, September 4, 2021, at Winnsboro First Church of the Nazarene conducted by Reverend Harry Varn.  Burial followed in the church cemetery. 
In lieu of flowers, memorials may be made in Comer's memory to Winnsboro First Church of the Nazarene, 650 Ninth Street, Winnsboro, SC 29180 or to the Alzheimer's Association, 225 N. Michigan Ave. Floor 17 Chicago, IL 60601.
The family members also express their profound gratitude to Prisma Health Hospice, specifically Julie, Erin, Eva and Chaplain Charles; to Deborah Jefferson and her team from First Light Home Care of Upstate SC; and to Corrie Ravenell, for the loving care they all provided for Mr. Collins.
Pope Funeral Home is assisting the Collins family.