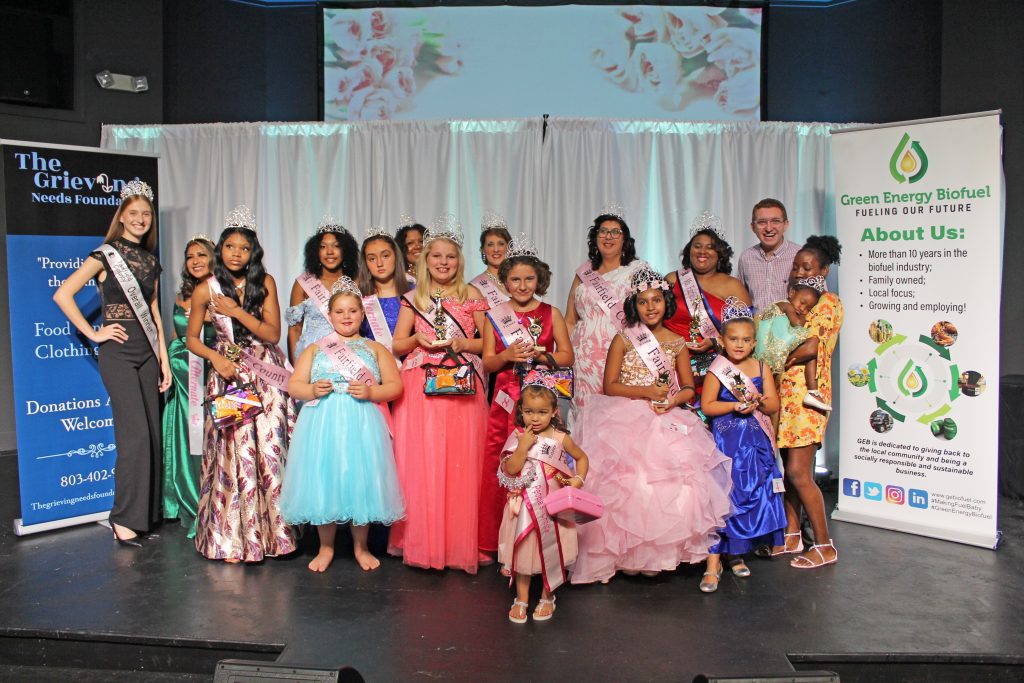 WINNSBORO – The 4th Annual Fairfield County beauty pageant was held Saturday at Redemption Church of God in downtown Winnsboro.
The pageant, which replaced the Rock Around the Clock pageant, was created by Beautifully Blessed Productions, LP to bring unity within Fairfield County.
The pageant's goal is to create ambassadors to promote the beauty and history of Fairfield County, while encouraging females of all ages to embrace who they are and live uniquely. No one is turned away because of the inability to pay any fees associated with the pageant. 
Proceeds from the pageant support The Grieving Needs Foundation, a nonprofit which provides clothing, food, and resources to families in Fairfield County and across the state. The Grieving Needs Foundation was founded by Shamieka Sims in honor of her oldest sister, Brenda Lee Johnson, who passed away unexpectedly in 2013.