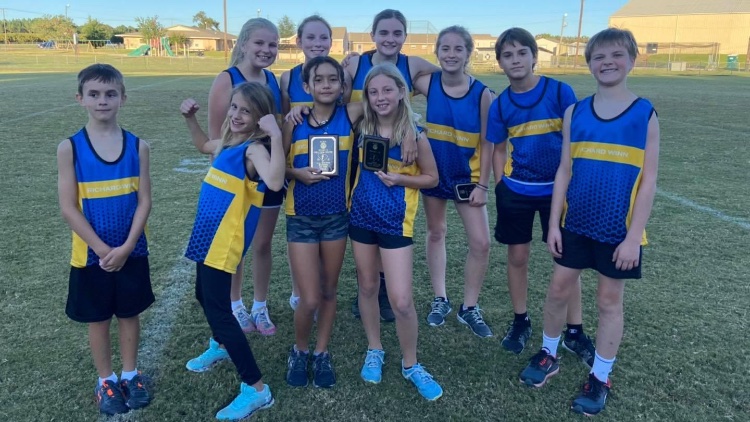 JOHNSTON – Richard Winn's Cross Country team competed in the Region 1A 1 meet on Oct. 18.
Three girls finished in the top four on the day. ILeanna Derrick claimed the All Region Runner of the Year with a first place finish at 24:53.32. Harper Branham finished third at 27:42.67 to claim an All Region award, and Hannah Britt finished in fourth place at 29:58.19 for an All Region award.
Noah Britt finished first for the Eagle boys with a time of 26:58.88 for 11th place overall.