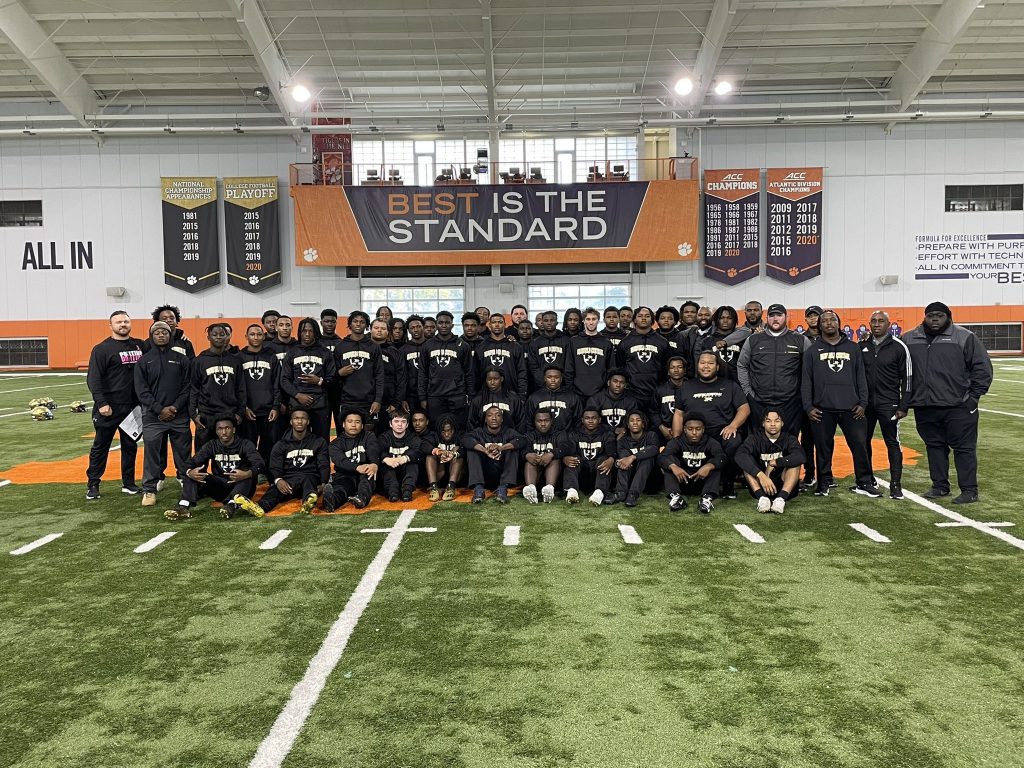 PIEDMONT – Fairfield Central fell 45-13 at Wren in the first round of the 3A upper state playoffs Friday night.
With the Griffins down 10-0 on a Lucas Reid field goal and a 50-yard touchdown run from Malachi Hill, Stephon Gadsden connected with Trent Boyd for a 7-yard touchdown pass in the second quarter. The conversion failed.
Gavin Owens' 12-yard TD pass to Trey Horne put the Golden Hurricanes up 17-6 at halftime.
Owens connected with C.J. Willingham for a 37-yard score and Hill's 17-yard TD run put Wren up 31-6 going into the fourth quarter.
Owens hooked up with Horne again for a 67-yard TD strike, and then broke out on a 66-yard touchdown run in the fourth quarter.
The third-seeded Griffins (5-4) closed out the night with another Gadsden-to-Boyd touchdown pass, from eight yards out.
No.2 seed Wren (6-5) travels to No.1 Powdersville, which edged No.4 Broome 45-44 last week, Friday night.