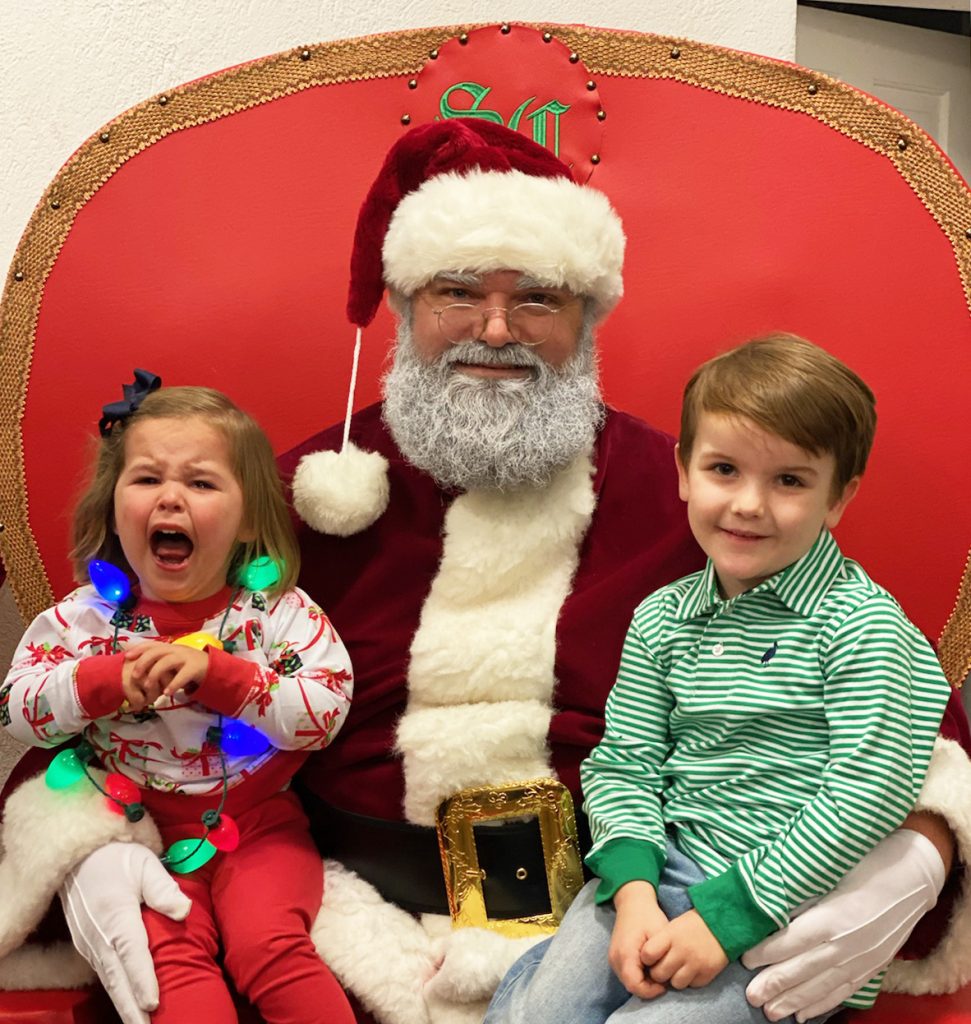 $100 in Winnings to Eat Local Provided by Home Advantage
Live in Blythewood (29016) or Fairfield County? Enter our Santa Photo Contest! Submit your 'Kid Meets Santa' photo from this year for a chance to win one of three gift certificates to a local restaurant, sponsored by Home Advantage Realty, located at 212 Main St. in Blythewood.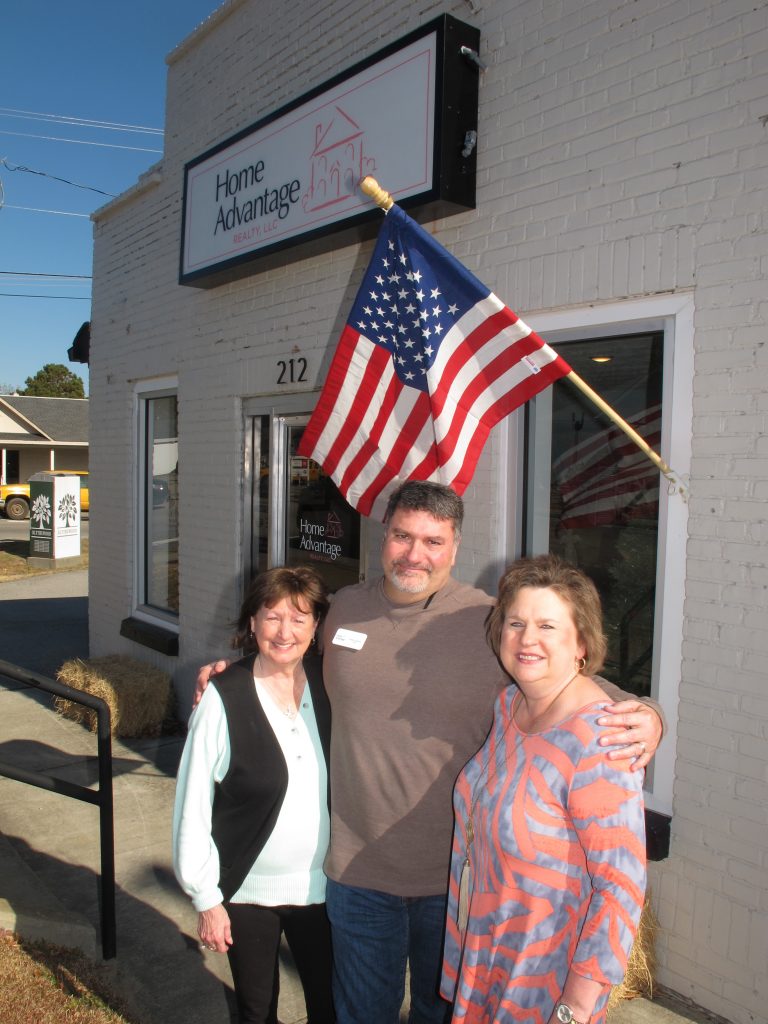 The photo receiving the most votes will receive a $50 gift card and two photos receiving the second and third most votes will receive $25 gift cards.
To submit your photo, email [email protected] or message The Voice on Facebook (@thevoicepaper).
Deadline to enter is Sunday, Dec. 12. Visit The Voice on Facebook to vote for photos in the contest, which will run online Dec. 13 – 19. Winners will be announced in the Dec. 22 issue of The Voice.