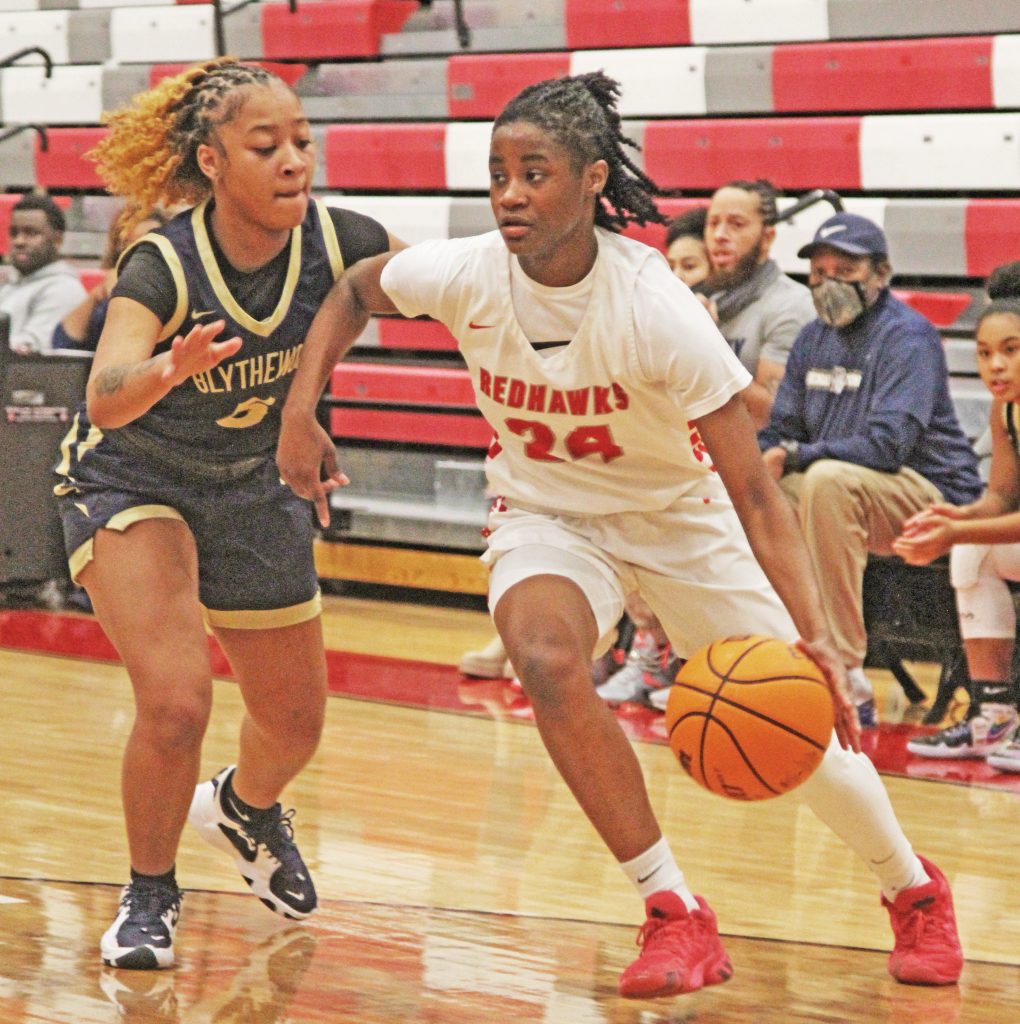 BLYTHEWOOD – Westwood girls improved to 6-4 on the year with a 65-18 victory over the Bengals.
Jessica Woods led the way with 20 points, while Korletta Daniels had 17 points.
Blythewood (0-7) plays host to Lancaster Friday, then prepares for a holiday tournament in Rock Hill that tips off Tuesday.
The Westwood girls take part in the United Bank Invitational Tournament at Myrtle Beach beginning Saturday and continuing through Tuesday.
Getting the girls ready for the tournament was a big part of its preparation to playing Blythewood, head coach Gregory Bauldrick said.
"We test ran some things to see what it would look like," he said. "The focus was not so much on the scoreboard versus what we do execution-wise."
The Redhawks open with a game against 2020-2021 lower state champion North Myrtle Beach.
Blythewood – 5-7-2-4 — 18
Westwood – 19-16-17-14 — 65
Blythewood: Tyson-Dy 5, Martin 4, Joy 3, Jackson 2, Victrum 2, Brown 2.
Westwood: Jessica Woods 20, Korletta Daniels 17, Johnson 8, Tham. Davis 7, Coleman 3, Branch 3, Than. Davis 2,