Christmas is over, unplugging the lights.
Decorations were perfect, best house in the night.
Drank cocoa, baked cookies, watched Christmas shows.
Gifts were all topped with beautiful bows.
Shopped til we dropped, everyone's covered.
Threw coins in the kettle, we thought of others.
Car trip to view all the bright lights.
Took the kids to see Santa, he gave them a fright.
We looked festive and merry in our Christmas attire.
Partied with family, sat by the fire.
But something was missing – what could it be?
We had Elf on the Shelf and a beautiful tree.
So why am I down, empty and blue?
Something was missing. I haven't a clue.
Now what is this I forgot to display?
The manger – the Christ child, still packed away!
I didn't have time for church or to pray,
To thank God for the gift He gave us that Day.
Well, this Christmas is over, I can't make it right.
So I'll go to the Father in prayer tonight.
I'll tell him I'm sorry for all that I've done,
Praise and thank Him for the gift of His Son.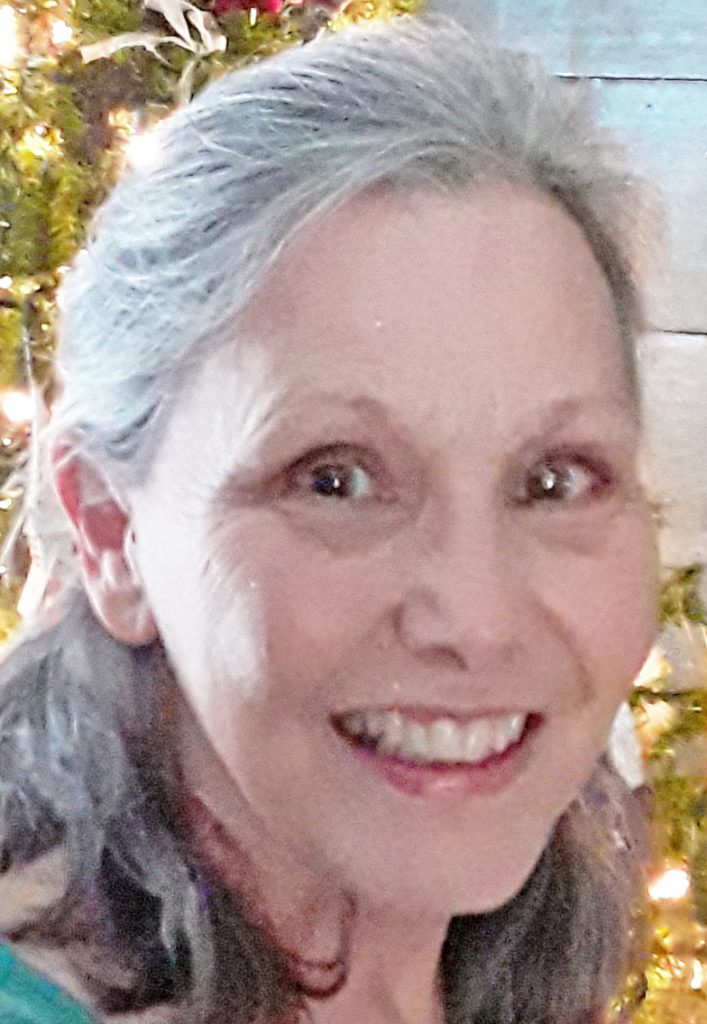 Linda Mattox
Fairfield County