CHESTER – According to a Chester County Sheriff's office report, a man was arrested on Jan. 9, 2022, after allegedly attacking the mother of his child with a hammer and the holding her and the child hostage in a home in the Douglas Road area of Great Falls.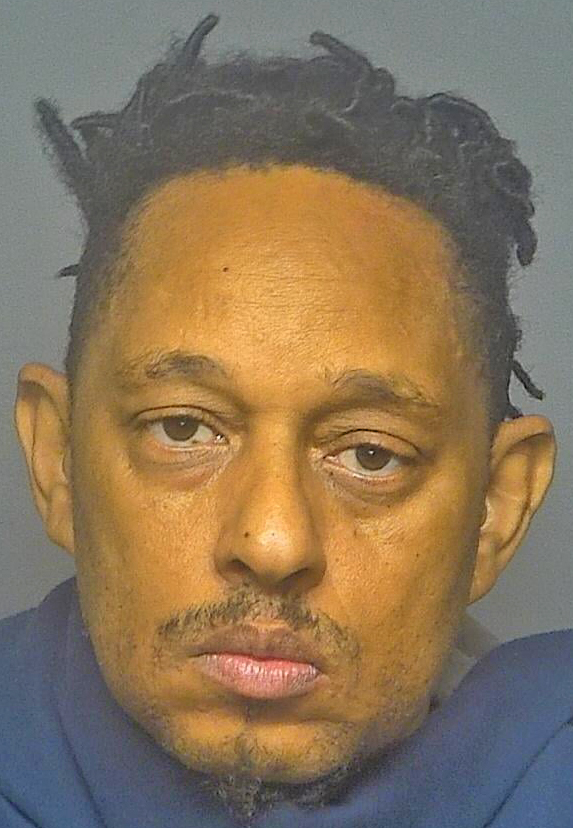 The incident unfolded beginning about 1 p.m. on Jan. 9, when the Chester County Sheriff's Office received a call from the woman.
Deputies were dispatched to the home and helped the woman escape the home with the child.
The woman explained that the father of her child, later identified as Burton Mincey, Jr., attacked her with a hammer on Jan. 7, threatened to kill her and then held her and the child hostage for the next two days.
After securing the victims, deputies executed a search warrant on the residence.
During the execution of the search warrant, deputies arrested Mincey. He was transported to the Chester County Detention Center and charged with Domestic Violence High and Aggravated and kidnapping.
This incident is under investigation by the Chester County Sheriff's Office.