BLYTHEWOOD – Matt Quinn, the head coach for the Westwood football team for the past three seasons, announced Jan. 25 that he was leaving the program.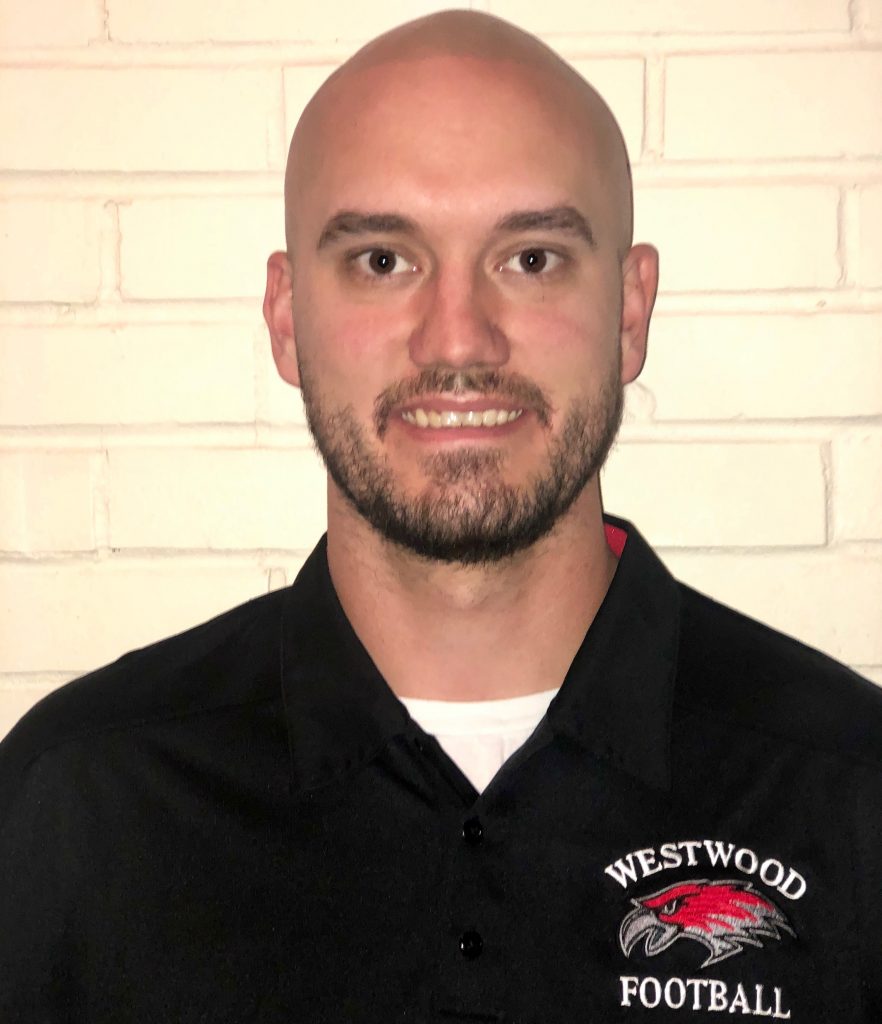 Quinn, who served as an assistant at Westwood prior to returning as head coach, led the Redhawks to a share of the Region 4-4A championship with Irmo and A.C. Flora last fall, the team's first region championship in the 10-year history of the school.
In a message posted on Twitter the day after the region banner unveiling Jan. 25, Quinn posted an image of a message he wrote. "There is never an easy way to say goodbye. Instead I will say thank you!" it began.
"Thank you for the memories. Thank you for the FIRST REGION CHAMPIONSHIP in school history. Thank you for the dances inside of "CLUB DUB" after a big win. Thank you for believing. Thank you for your support. Thank you for working hard every single day. THANK YOU!"
In the overline to the message, Quinn wrote "At this time I cannot announce my next steps. I hope you can respect my privacy through this tough decision and crazy time. I will always love the kids of Westwood! #WingsUpForever."
Quinn, a Byrnes high school graduate who was a wide receiver at Presbyterian College until graduating in 2010, served as an assistant at Darlington and Westside before coming to Westwood.
He was the Redhawks offensive coordinator in 2016 before taking a head coaching job at Union Pines in North Carolina, where he went 11-11. He led that team to its first winning season in 10 years when they went 6-5 in 2017.
He returned to Westwood when then head coach Dustin Curtis left to be the head coach at A.C. Flora.
Curtis went on to lead the Falcons to the 4A state championship in 2021, and has since succeeded legendary coach Dave Gutshall at Dorman High in Roebuck.
Quinn managed a 15-11 record over three years with Westwood. He was named region coach of the year after leading the Redhawks to a 5-5 record that included a come-from-behind 42-37 victory over Irmo and the team's first home playoff game in six years.
Besides Quinn, athletic director Jason Powell said that he is retiring at the end of the year. Powell, who served as head basketball coach for Spring Valley and Richland Northeast, among other stops, served as the AD since 2013.
Powell told The State newspaper that Westwood hopes to have a new head football coach in place by the school board meeting in early March. A new athletic director will likely be hired before the new coach.