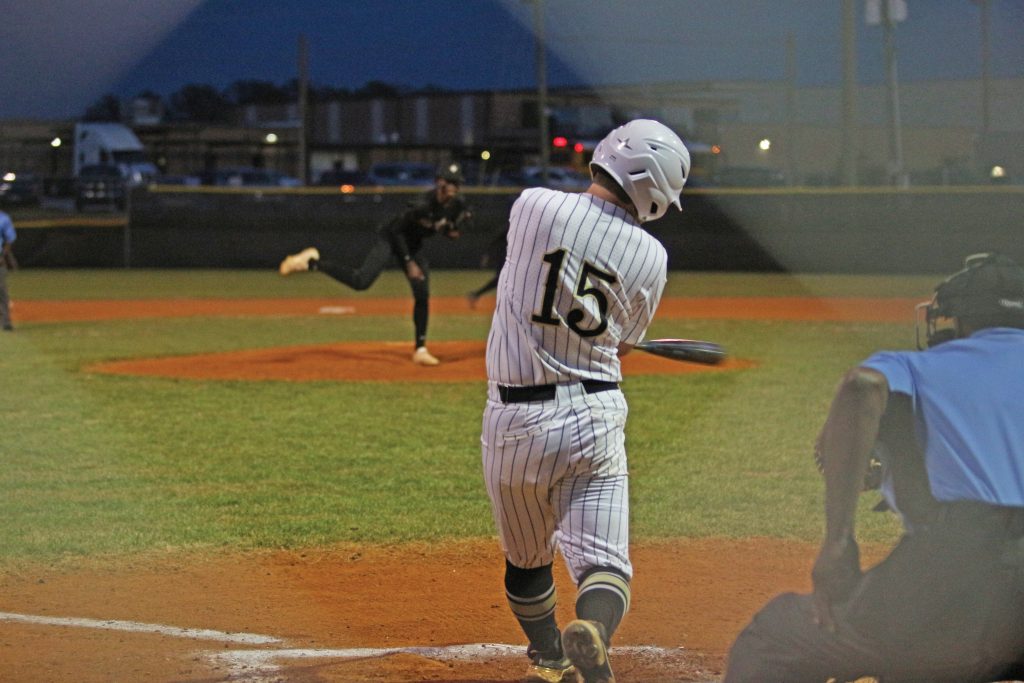 WINNSBORO – A 10-run first inning for Fairfield Central ended in a 15-5 win over Lower Richland High School last Wednesday.
Lower Richland got on the board first with a run on a sacrifice fly and another on a fielder's choice in the top of the first. Down 2-0 when they went to the plate, Fairfield responded with 10 of their own.
Blake Gambrell and Cialen Gadson drew walks to start the inning, and a Jonathan Warren line-drive double scored both to tie the game at two. Adam Gonzalez singled next to put Warren on third, then he scored on a fielder's choice that left Gonzalez on second. With two outs and a 3-2 lead, Fairfield pushed forward.
Kelton Mobley singled to right to score Sampson. Nygel Woodard reached on a shortstop error and Mobley scored. The Griffins led 5-2. Rylan Woodard singled for an RBI, and Gambrell followed suit with another single, then advanced to second on a throwing error that scored Woodard.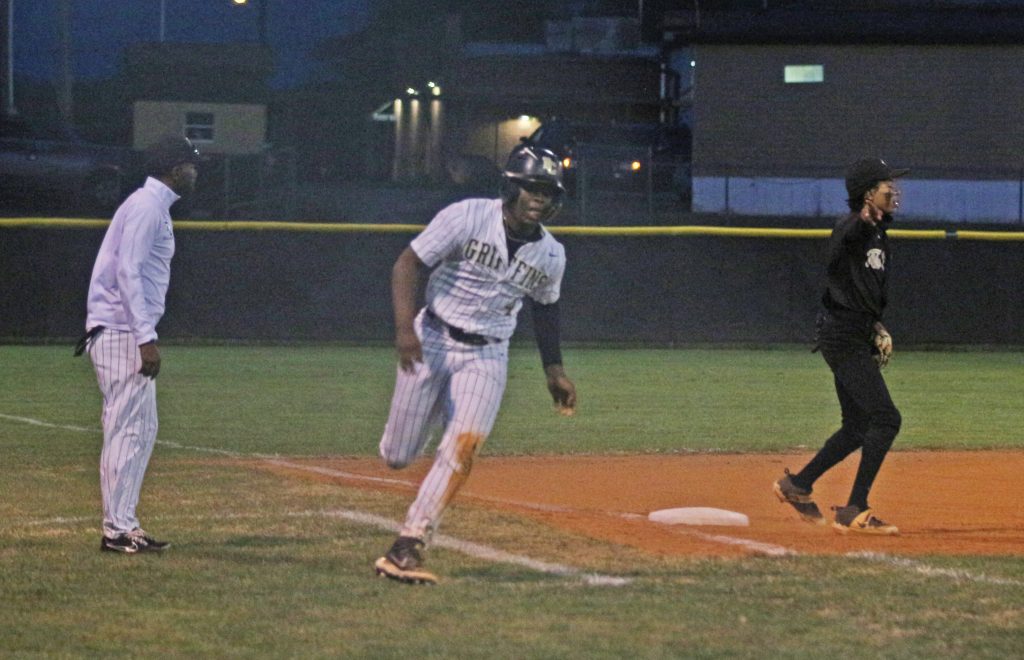 Up 7-2 with a runner on third, Gadson drew his second walk of the inning and stole second. An error by the Lower Richland right fielder off of a Warren pop fly scored Gambrell and Gadson and left Warren on second. Warren stole third then scored on an error by the catcher. A strikeout ended the inning with Fairfield up 10-2.
Lower Richland added a run in the second and held Fairfield at bay until the bottom of the third when Mobley picked up two RBIs on a bases-loaded single to left. Another run scored on off of a steal put Fairfield up 13-3 after three innings of play.
The Diamond Hornets added another run in the fourth, but Fairfield responded with two more of their own with a couple of hit batters, a walk and some cunning base running. Another Lower Richland run in the fifth put the score at 15-5, but the game ended after the top of the fifth with the 10-run mercy rule.
In what has become a common theme for Fairfield baseball, speed and strategy on the bases contributed in a big way to their win. The Griffins stole 16 bases during the game; four players stole more than one. Gadson had three.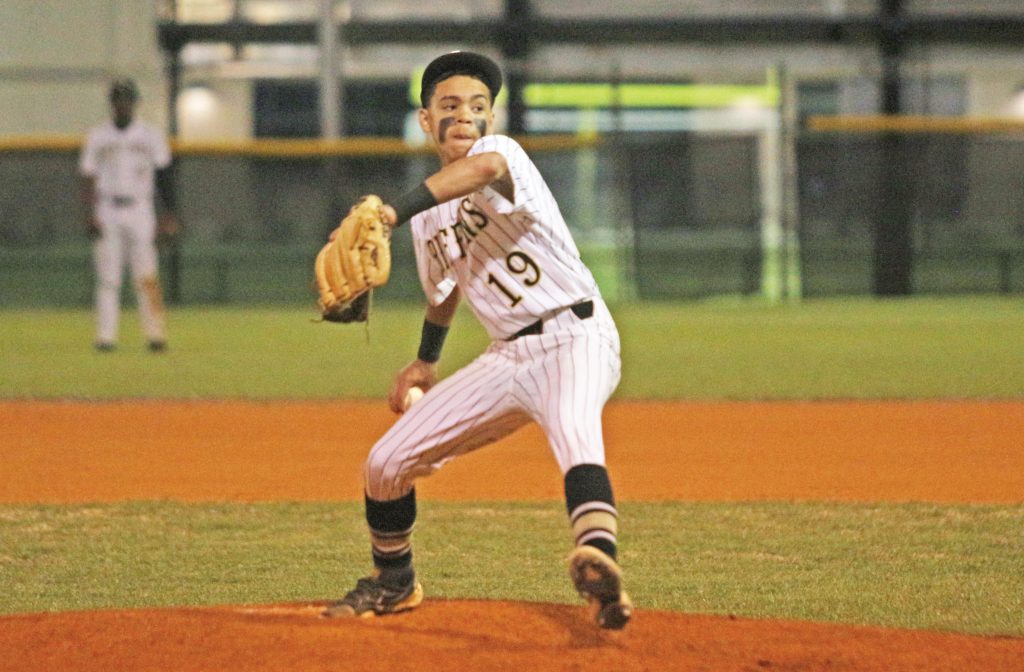 Nygel Woodard picked up the win on the mound. In 2.2 innings of work, he faced 14 batters. He struck out four, walked 5 and allowed one hit and one run. Graeme Douglas pitched 1.2 innings. He struck out two, allowed one hit and one run. Gadson, who got the start on the mound, faced seven batters in two-thirds of an inning. He walked four and allowed two runs.
The Griffins followed up the big win with a big loss to Mid-Carolina. Down 5-0 after an inning, Fairfield couldn't recover as the Rebels added three runs in the second and four in the fourth.
The Griffins managed only two hits on the night, coming as a single from Warren and a double from Gonzalez.
Fairfield is set to host Westwood on Friday. First pitch is set for 6 p.m.
LRHS – 2-1-0-1-1-X-X – 5, 2, 6
FCHS – 10-0-3-2-X-X-X – 15, 8, 0
WP: Woodard. LP: Alston
HITTERS: F- Gambrell 1-1; Warren 1-3; Gonzalez 2-2; Molbley 2-3; N. Woodard 1-3; R Woodard 1-2.
FCHS – 0-0-0-0-0-X-X – 0, 2, 1
MCHS – 5-3-4-0-X-X-X – 12, 12, 0
WP: Chappell. LP: Gonazlez
HITTERS: F – Warren 1-1; Gonzalez 1-2.