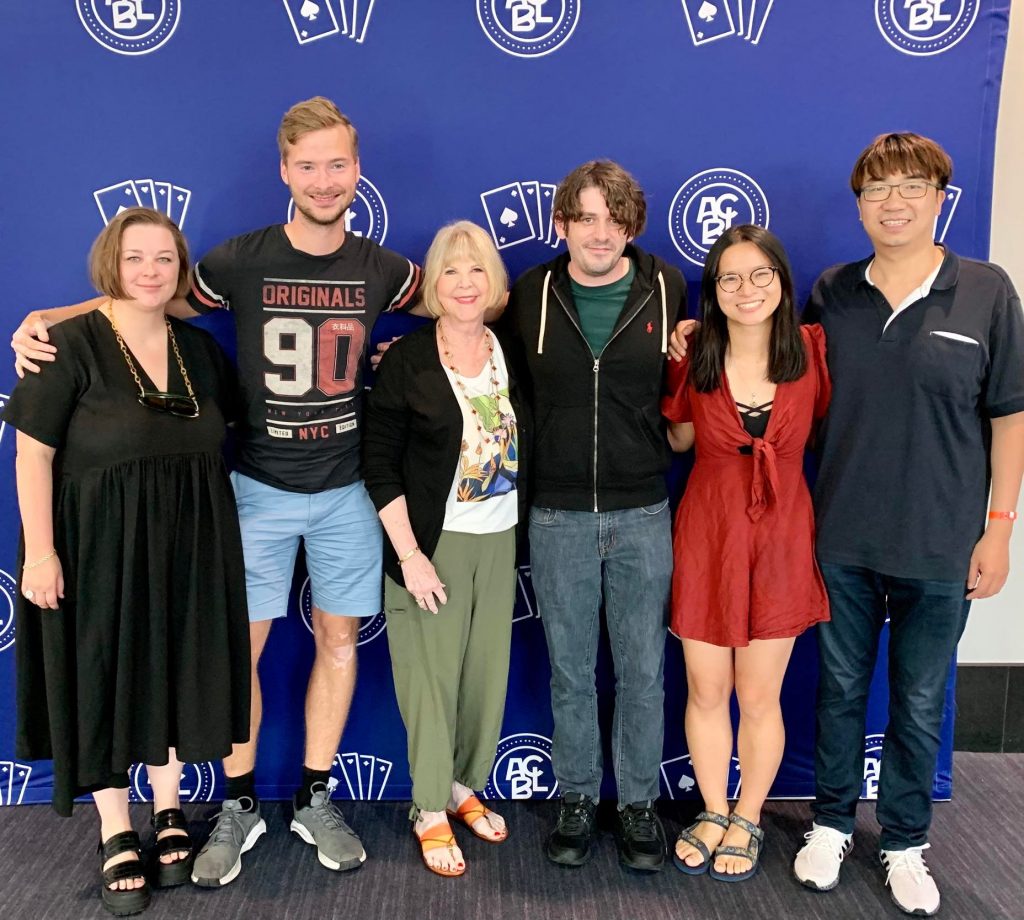 BLYTHEWOOD – An international bridge squad, captained by Blythewood's Joyce Hill, topped the field in the final North American Bridge Freeman Mixed Board-a-Match Teams, winning the contest by 1.75 boards over the second place team.
Hill, who formerly competed as an equestrian eventer and later in tennis, still owns Farewell Farm in Blythewood, but is now based in St. Augustine, FL.
The teams four-session total with carryover was 38.75 wins. This was the first victory in the contest for all members of the Hill team, though Hill has been a member of a number of winning teams in national and international bridge tournaments.