BLYTHEWOOD – Senior and four-year starter Noah Jennings was selected to play on the South Carolina team in the 2022 North-South Shrine Bowl.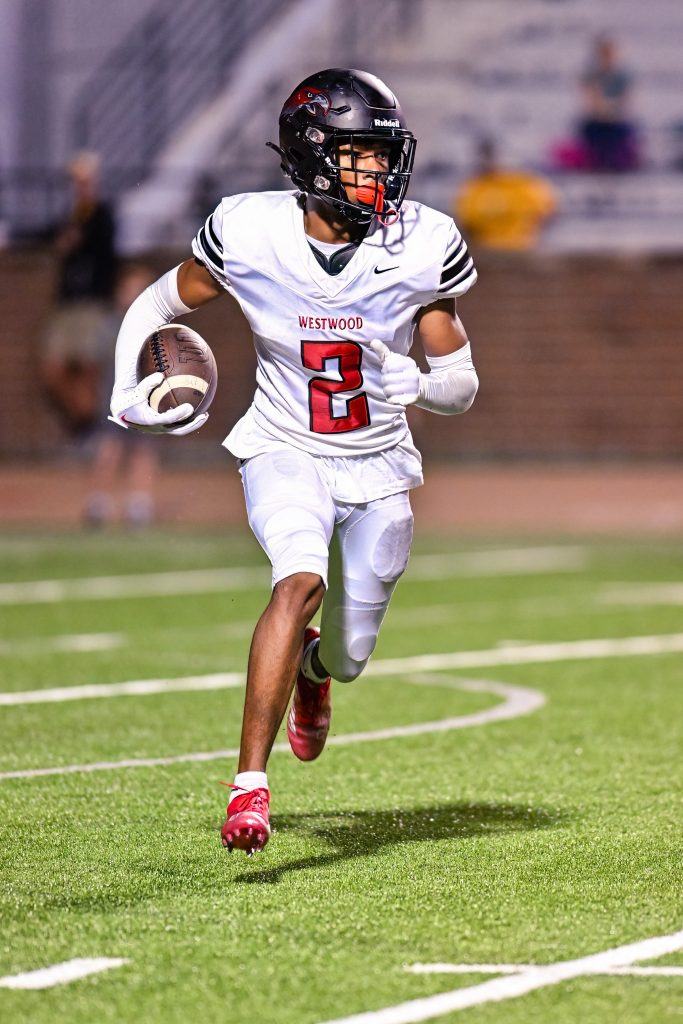 The rosters for the game, to be played for the first time in two years because of COVID, were released Sunday.
Jennings has 33 catches for 606 yards and eight touchdowns through the Redhawks' 41-19 victory at Midland Valley Sept. 16.
The 6-1, 175-pounder joins the South receiving corps that includes Midlands' standouts Ridge Zion Agnew from Ridge View and Mekhi Campfield from Lower Richland.
The game will be held Dec. 17 at Spartanburg High School and will feature the top senior high school football prospects in North and South Carolina.