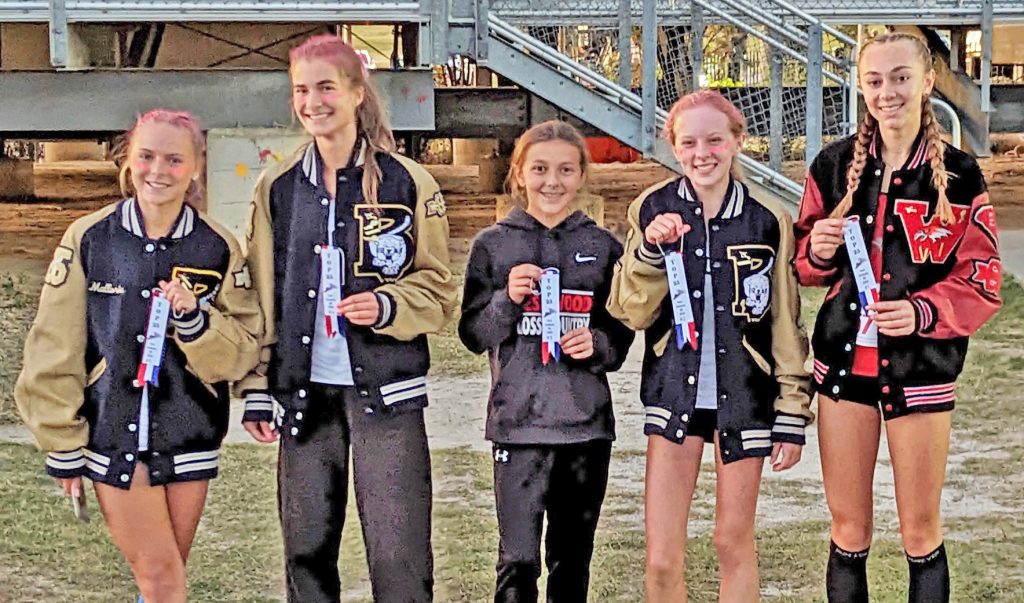 FORT JACKSON – Out of 112 runners competing in Tuesday's Richland County District Championships, Westwood and Blythewood runners claimed 6 of the top 7 spots.
Westwood sophomore standout Emma Ashley finished first in the race with a time of 18:52.94. She was followed by Blythewood's Anna Kelly, a freshman, who finished at 19:50.90. Seventh-grade Redhawk runner Rebecca Ashley finished third at 19:54.14. Blythewood runners Eva Pendleton, a junior, and Mallorie Hogue, a sophomore, finished in fourth and fifth at 20:40.87 and 20:50.04 respectively.
Blythewood runner Kendall Shealy, a senior, pulled a seventh place finish at 21:00.93, and Christina Tyndall, an eighth grader, finished in 12th at 21:40.96.
On the boys' side, three local runners placed in the top ten. Blythewood freshman Jacob Powell finished third at 16:23.79 and Bengal runner Spencer Shealy, a sophomore, crossed the line at 17:07.03 for eighth place. Redhawk senior William Tyndall finished in tenth at 17:26.00.
Other Blythewood runners were Graysen Manning (13th place at 17:45.98), Eureka Washington (14th place at 17:37.12), Dillan Boyer (23rd at 18:06.41), and Tajma Lott (25th at 18:16.92).
Westwood runners Jaylen Harkless and Joe Eberlin finished in 26th and 29th places respectively. Harkless had a time of 18:20.05 and Eberlin finished at 18:30.13.
Up next Westwood is set to run in the CiCi's Sandhills Invitational on Saturday before the Region 5-4A meet on Oct. 26 in Blythewood.
Blythewood will run in the Region 3-5A meet at Sandhills Research Center on Oct. 26.